Graphic Designer
Fairplay Group is looking to hire a Graphic Designer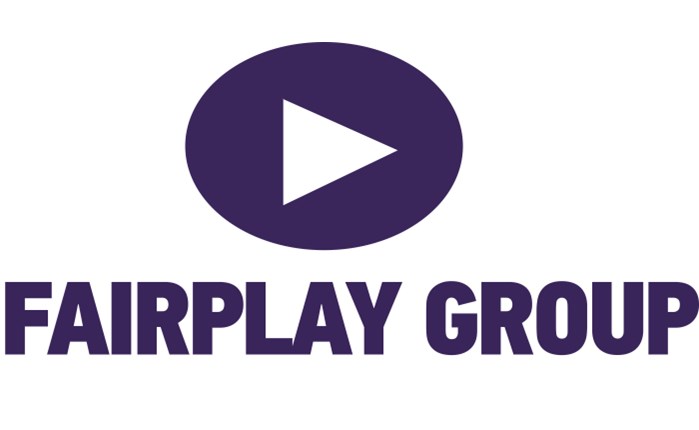 Fairplay Group
is looking to hire a Graphic Designer
Position Requirements
Demonstrable graphic design skills with a strong portfolio and a minimum of 2 years working experience
Proficiency in Photoshop, Illustrator and other visual design and wire-framing tools
Proven Web Design experience
Proficiency in HTML, CSS, and JavaScript for rapid prototyping
Excellent visual design skills with sensitivity to user-system interaction
Ability to meet timeframes without losing creativity and efficiency
Up-to-date with the latest Web trends, techniques, and technologies
BS/MS in Graphic Design or Computer Interaction Design, or a Visual Arts subject
Ability in cooperating - working in small teams
*Send your CV at:
info@fairplaygroup.gr
till, September 17th

FAIRPLAY GROUP S.M.P.G.
is a Communication Services company acting in the range of business-to-business and business-to-consumer activities,capitalizing on technology and professional expertise. The Company is geared towards providing added value, by managing people and resources across a range of disciplines, availing companies the opportunity to become leaders in their particular fields.