PR Manager
Solid Havas is looking for a PR Manager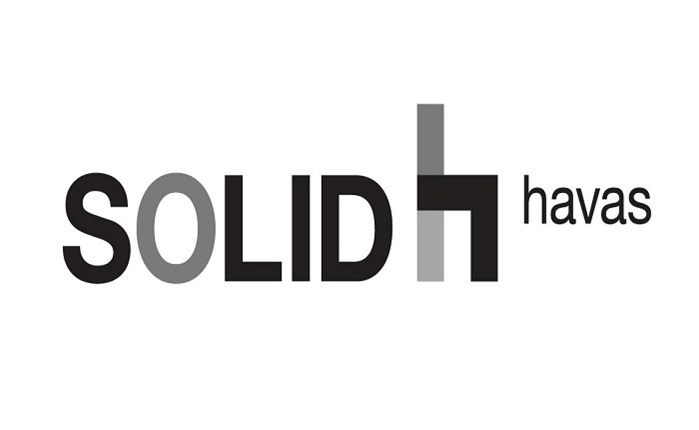 As a PR Manager, you will be tasked with driving the day-to-day project management and delivery on key clients' needs.


Responsibilities:
- Developing and implementing communication plans
- Creating a wide range of high quality communication material, such us press releases, native articles, statements and interviews
- Developing analysis and reports for key clients
- Leveraging existing media relationships and cultivating new contacts within business and tech media
- Managing media inquiries and interview requests
- Planning, budgeting, and coordinating PR events and other initiatives
Qualifications:
- Min 4 years of PR experience in the communications sector (agency experienced preferred)
- Proven relations with relevant media and key editors
- Excellent oral and written skills in both Greek and English
- Comfortable with tight deadlines and ability to handle multiple overlapping projects
- Attention to detail and outstanding organizational skills
Previous experience with technology clients will be considered a plus.
If you're interested please send your CV at r.maina@solidhavas.gr by Friday 1st of April.