Planning Manager
Dentsu X is looking for a Planning Manager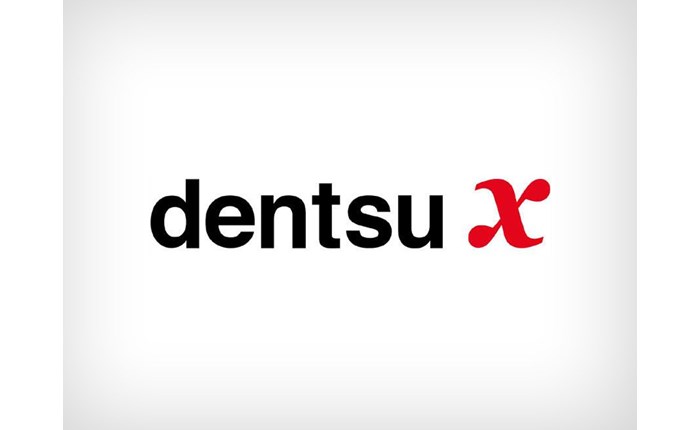 Dentsu X is the fastest growing global media network
Our Planning Manager plays a pivotal role in delivering best-in-class services, innovative and ambitious solutions, which have business value to clients at the heart. You will provide for the day to day client relationship, drive client media plans, lead planning/execution and communication strategy and an opportunity to work in a company trusted by some of the world's best-known brands.
Qualifications:
Bachelor's degree in business, advertising, marketing or mass communications.
MSc degree will be considered as a plus
At minimum 8 years' experience in Media Agencies
Demonstrated track record of client relationship development and service
Solid understanding of media budgeting, ROI, and portfolio management for major international clients and locally operating international clients
Advanced knowledge of the digital environment
High-level capability in MS Office and work experience with media software
Excellent command of the English language
Strong communication skills, and ability to communicate effectively with clients on the agency's behalf
Attractive compensation package adapted to the candidate's specific skills and career progress
Private medical plan
Opportunities for further development in a multinational business
If interested, please send your CV in English at HRDanHellas@dentsu.com.