Account Manager
MSCOMM Athens is looking for an Account Manager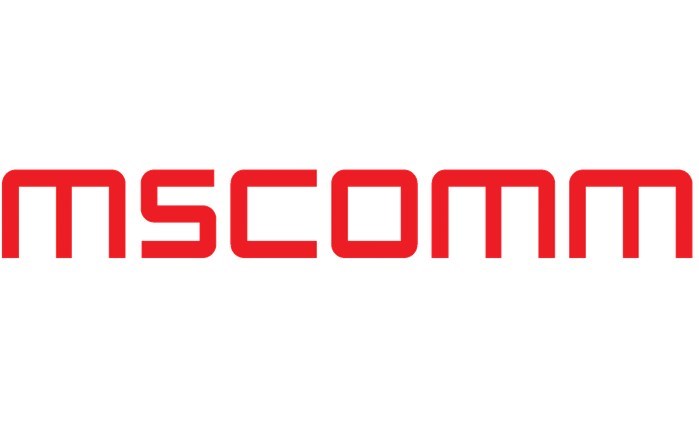 MSCOMM Athens, Attiki, Greece (On-site)
We are looking for an Account Manager with a 3-4 year experience to join our Account Management team.
A good fit for our team is someone who is passionate, reliable, and a good communicator, with both verbal and written skills. You should be a team player, curious about things new, loving what you do, comfortable representing yourself, your team, your ideas and your brand.
You will work on existing and new accounts, ensuring the efficient and successful delivery of projects.
What you will do:
 Act as a key Account Manager for agency Accounts, build and maintain positive and trust-based relations with the portfolio of the agency's clients, manage clients' comms issues, both on a proactive and reactive basis,
 Monitor & report on media
 Maintain ongoing media and stakeholders mapping, establish and enhance relations with key stakeholders,
 Contribute in communication plans and events,
 Draft content (like: statements, native content, press releases, memos, presentations and proposals) that assist the workflow and deliverables
 Participate in tenders and new business perspectives,
 Liaise with company teams to contribute to smooth and timely operations & company culture.
What you need to bring:
 3-4 year experience in rel. position in the Corporate PR field, with specific experience in Corporate & Institutional Communication & Public Affairs area
 Bachelor's degree in communications / journalism / media / business or related field
 Excellent oral and written communication skills, in both Greek and English, proficiency in the Microsoft Office suite (Outlook, Word, Excel and PowerPoint), and digital savviness, are considered a prerequisite
 Ability to work well as part of a team, prioritize and accurately record/report task status,
 Strong project management skills and excellent organizational and writing skills,
 Understanding and perception, drive for professional growth, ability to work in a fast-paced environment,
 Creativity and passion for going the extra mile, positive attitude, dynamic and hands on approach.
Add-ons: Preferred experiences and skills include:
 Professional knowledge of a second foreign language will be considered an asset
 Digital savviness, knowledge of online marketing tools and technology
 Grasp of current political & economical environment and business stakeholders
 Interest & savviness in innovation issues & EU Affairs
Benefits
 Attractive remuneration with additional benefits
 Work with a creative and innovative team, interact with highly committed and experienced professionals, a company culture that offers a huge learning experience and room for personal growth
 Build on international Clients' portfolio
 Personal and professional growth opportunities
Company info
Check out here who we are & what we do:
https://mscommgroup.com/
If this is what you are looking for, please send your CV to
INFO@MSCOMMGROUP.com
indicating the position you are applying for.