Digital Account Director
Bold Ogilvy & Mather, seeks to recruit a Digital Account Director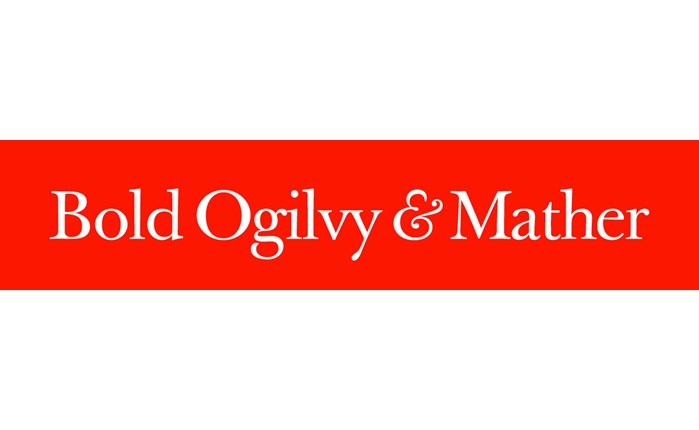 Bold Ogilvy & Mather, seeks to recruit a Digital Account Director to work with its team on its top clients.

The Director plays a key role on our team. Reporting to the Business Unit Director, she/he will be the senior contact person with our clients, a brand champion, an agency facilitator, and a trusted partner to both clients and our team. We will rely on her/his marketing and business acumen to steward all elements of the engagement including budget, project management, scope definition, coordination with all units, team management and training the team.
REQUIREMENTS

•
5 years of related experience
•
Passion for Advertising, Digital, Technology, Online marketing.
•
Experience in 360 and ability to drive multi-channel programs and campaign development, working with multi-disciplinary teams.
•
Video and film production experience.
•
Excellent communication and presentation skills.
•
Experienced in developing project briefs and working with strategic planners and analysts.
•
Excellent knowledge of English (written and verbal)
Apply for the job until Friday 26 of January: https://bold-ogilvy-mather.workable.com/jobs/639986