Junior Account και Account Executive
BBDO Athens is looking for an Junior Account and Account Executive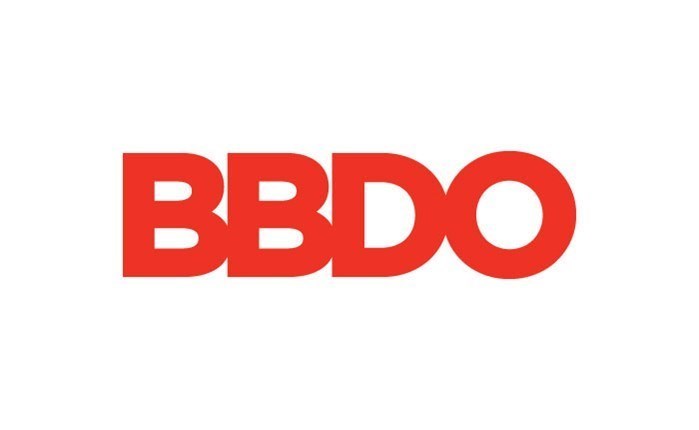 BBDO ATHENS is looking for an:
JUNIOR ACCOUNT και ACCOUNT EXECUTIVE responsible for the day-to-day
management of various clients' projects.
The candidate must have:
* Bachelor's degree in Communications, Marketing or related field (Master's degree in
relevant field will be considered a plus)
* Relevant experience in project management, marketing or advertising
* High levels of communication skills, both verbal and written.
* Highly organized, with the ability to prioritize projects concurrently
* Project management skills and team spirit.
* Excellent written and verbal communication skills, including fluency in English
* Experienced user of MS office
Please send you CV at:
hr@ba.bbdogroup.gr