Graphic Designer
Fairplay Group is looking for a Graphic Designer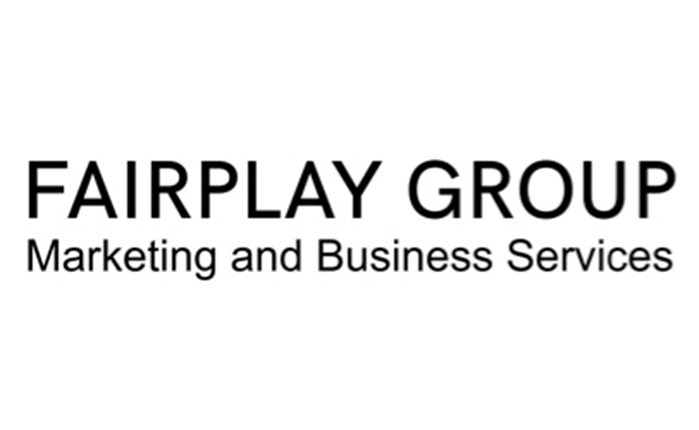 Graphic Designer
Fairplay Group is a business services company which provides services including Digital and offline Marketing; Website Design; Software Development and Customer Retention Management.
Due to recent rapid growth of Betshop.gr, a brand owned by B2B Gaming Services Malta ltd, one of Fairplay top internal client, we are now looking for a Graphic Designer and further expand the Marketing Department.
The Company is geared towards providing added value, by managing people and resources across a range of disciplines, availing international companies the opportunity to become leaders in their fields.
JOB BRIEF
The graphic designer job description includes the entire process of defining requirements, visualizing and creating graphics including illustrations, logos, layouts and photos.
Your graphics should capture the attention of those who see them and communicate the right message. For this, you need to have a creative flair and a strong ability to translate requirements into design. If you can communicate well and work methodically as part of a team, we'd like to meet you.
The goal is to inspire and attract the target audience.
SPECIFIC SKILLS/RESPONSIBILITIES
Demonstrable graphic design skills with a strong portfolio and a minimum of 2 years working experience
Proficiency in Photoshop, Illustrator and other visual design and wire-framing tools
Proven Web Design experience
Ability to create gif and SVG files
Proven UI and UX experience
Proven experience in website, logos and newsletters design
Excellent visual design skills with sensitivity to user-system interaction
Ability to meet timeframes without losing creativity and efficiency
Up-to-date with the latest Web trends, techniques, and technologies
Familiar with html
Ability in cooperating - working in small teams
EDUCATION AND EXPERIENCE REQUIREMENTS
BS/MS in Graphic Design or Computer Interaction Design, or a Visual Arts subject
A strong portfolio of illustrations or other graphics
Familiarity with design software and technologies (such as InDesign, Illustrator, Dreamweaver, Photoshop)
A keen eye for aesthetics and details
Excellent communication skills
Ability to work methodically and meet deadlines
JOB DETAILS
- Employee Status: Regular
- Work schedule: Μοnday-Friday
- Salary: TBC
- Primary Location: Athens, Greece
- Job Availability: Immediately
Prior experience in the entertainment, betting, online retail markets is considered a plus.
Αποστολή Βιογραφικών στο hr@fairplaygroup.gr