Junior TV Buyer
Dentsu is looking for a Junior TV Buyer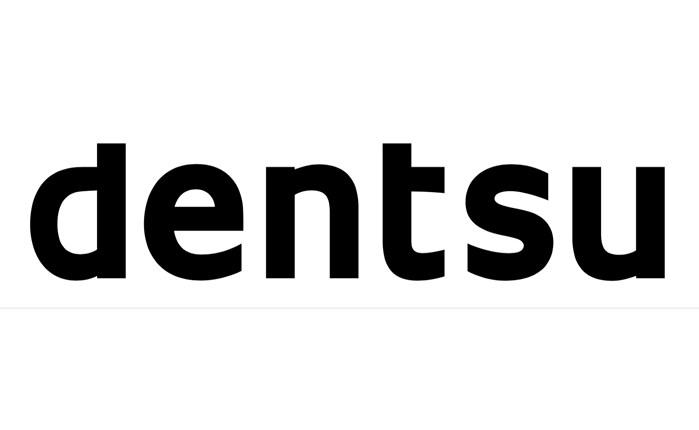 Our Junior TV Buyer plays a pivotal role in delivering best-in-class services,
innovative and ambitious solutions, which have business value to clients at the heart.
You will manage the development and execution of monthly TV broadcast media
buying, ensuring optimal brand presence for our clients, some of the largest brands
in the market.
Qualifications:
• Bachelor's degree in business, mathematics, advertising, marketing or
mass communications. MSc degree will be considered as a plus
• At least 2 years of working experience in a similar position.
• High-level capability in MS Office, particularly Excel, and work experience
with media software Arianna and Niobe
• Ability to build and maintain strong relationships with media outlets
• Strong command of the English language
• Excellent communication, interpersonal, and organizational skills
The Company Offers:
• Attractive compensation package adapted to the candidate's specific skills
and career progress
• Private medical plan
• Opportunities for further development in a multinational business
If interested, please send your CV in English at
HRDanHellas@dentsu.com.