Marketing and Communications Manager
JR Technologies is seeking for a Marketing and Communications Manager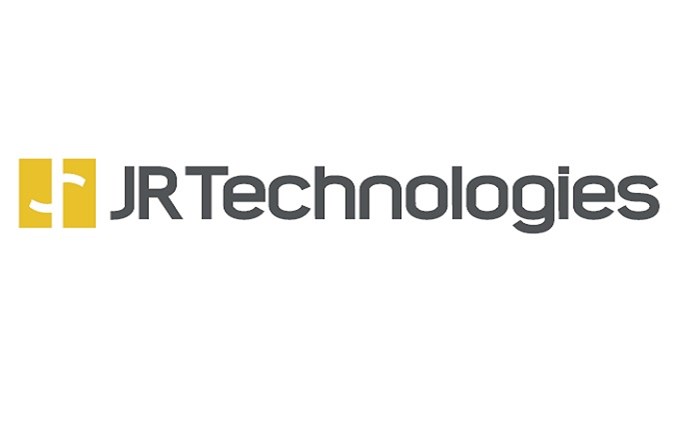 Marketing and Communications Manager
Responsibilities:
Marketing & Communications Manager will be based either in our Innovation Centre in Chania or our office in Athens (preferably in Chania), he/she will report to the Director of Marketing and the responsibilities of the position mostly include:

Define, develop and coordinate the company's Market Intelligence (industry, competitors, clients) & Market Research Strategy. Extract valuable insights from data, identify market trends and customer insights in order to identify new business opportunities.
Define and develop the Product Marketing Strategy in line with company objectives.
Formulate and develop marketing plans in accordance with the company's strategy.
Define and carry out marketing activities, and analyse and review the effectiveness of marketing programs to ensure the achievement of business performance.
Define and develop the Integrated Marketing Communications Plan (IMC) at corporate and product level.
Liaise with Senior Copywriter, Digital Marketing Specialist, Graphics Designers and external suppliers to produce all marketing material.
Integrate IMC resources and establish a valid effective supplier's platform for all kinds of marketing activities (media, advertisement, PR and promotions).
Manage conferences, events and meetings sponsored by the company.
Drive product strategy and launch strategies for new products.
Develop budget plan, monitor and control the effective use of marketing expenses.
Candidate Profile:

Fluency in English – the company's official language of business is English.
University Degree or Master's Degree in Marketing.
At least 7 years experience in a marketing position (preferably in B2B context).
Good team inspiring skills.
Demonstrated success in defining, launching and managing profitable products or services (preferably technology products / services).
Great foresight and ability to define effective and outstanding Marketing Strategies.
In depth understanding of B2B marketing.
Excellent interpersonal, written and oral communication skills.
Proficient in Microsoft Office applications
Please send your CV's to hr@jrtechnologies.com until 15/2