Art Director
Food For Thought is looking for an Art Director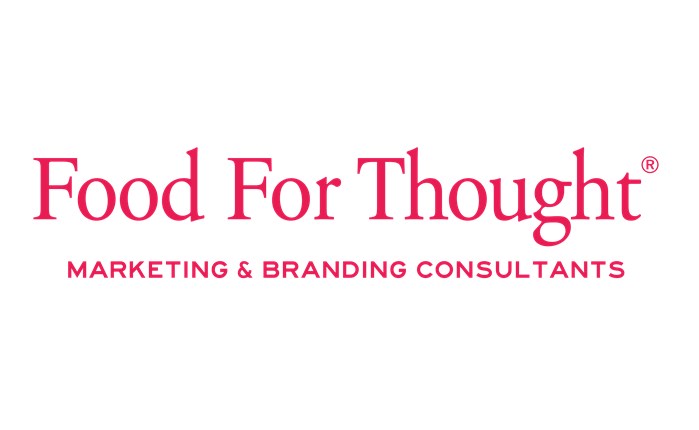 ART DIRECTOR
We are Food For Thought, a marketing & branding agency that has been creating or transforming food brands and concepts for the past 17 years. We strongly believe in branding, that is truthful and makes a difference. That is why we like to work on projects from the very first idea up to the strategic design and the final realization and we develop long standing relationships with our brands/customers so as to deliver what we envisioned with consistency.
We are looking for a talented Graphic Designer to join our creative team. And by talented we mean that he/she will contribute with excitement and originality in our branding journeys and deliver meaningful and high-quality work. Our work involves designing brand identity, packaging, retail identity, online presence, communication campaigns etc and we take pride in combining aesthetics with functionality.
The Role
The Graphic Designer is the person responsible for understanding the client's requirements and suggesting how these requirements can be met. It is a backend design role, needing to work as a member of diverse teams, depending on the project and its deliverables. The position reports to the Art Director.
You will be responsible to:
Create & provide visual concepts and artwork creations on requirements.
Translate creative briefs into visuals
Knowing & adhering to a client's brand identity and guidelines & ensure all creative projects maintain a high degree of quality and consistency.
Review designs for errors before printing or publishing them.
Estimate the time required to complete a job.
Work as part of a team to produce final design.
Keep track of status of all assigned ongoing projects.
What we are looking for
Bachelor's degree in Graphic Design or related field
4+ years' experience in a design role, preferably ad/creative agency
Strong knowledge of Adobe CS software (Photoshop, Illustrator, InDesign)
Highly creative, with a fresh approach. Proven ability of visualizing creative concepts to an excellent standard and with attention to detail.
An understanding of design for printing, including packaging and layout communications
We will appreciate knowledge in digital design
Successfully managing the entire process from brief to final artwork.
Effective time management skills and the ability to meet deadlines.
Ability to multi-task and work autonomously
Flexible, active listener, critical thinker with problem solving skills
A team player all the way
A deep passion for anything design, genuinely caring for your work
What we offer:
A full time job, with a fitting remuneration package depending on the skills that you will be bringing to the team.
Being a member of a small, but flexible and passionate team, with creative flair and fully supportive to each other along the way.
The opportunity to grow, learn new things and participate in strategic and full-scale branding projects.
Commitment: we like long term relationships and we are loyal!
Good work-life balance; we all want to have a life outside of the office
A project portfolio presentation will greatly assist us, in assessing the fit of your creative mindset and abilities to our needs, so please do not forget to send it with your CV.
Please send your CVs to: info@foodforthought.gr