Key account Manager, Publishers
Adweb is looking for key account Manager, Publishers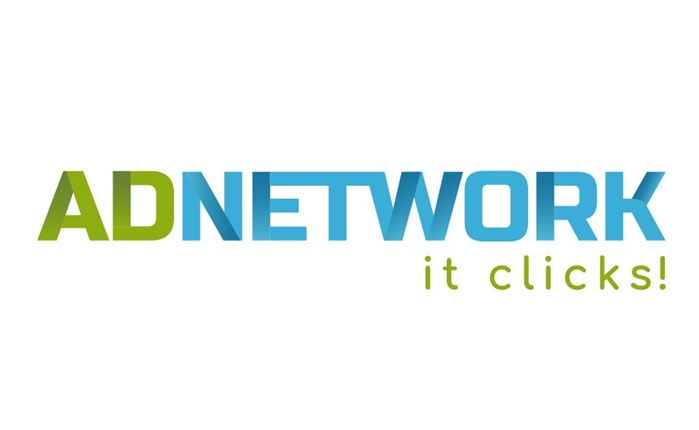 Key account Manager, Publishers
(AdNetwork Business Unit)
About the position: We are looking for a high-performing Sales Manager with 3 years of relevant experience
in digital media to actively participate in the expansion and revenue growth of well-known digital
publishers/sites. The candidates must be English fluent holding a university degree.
Responsibilities
• Ideally a candidate should combine sales capacity and the sense of Brand (publishers' sites) management
• High Impact presentation skills
• Achieve growth and sales targets
• Build and promote strong, long-lasting customer relationships by partnering with them and understanding their needs
About AdNetwork: We represent exclusively a line-up of unique Greek publishers and top international digital brands such as Spotify, Viber, Boro.gr, E-radio.gr, Eurohoops.gr, Neolaia.gr, 4moms.gr, MSN, Skype, Games.gr, Andro.gr etc.
Please send your CV to: info@adweb.gr AD1