Account Executive
The Kompany is looking for an Account Executive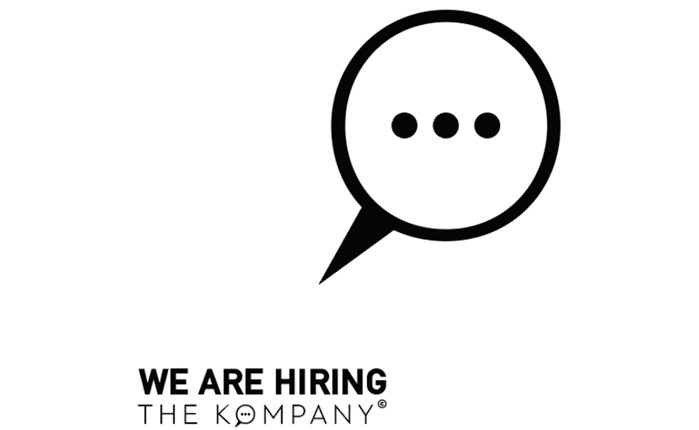 The Kompany a dynamic and fast growing Public Relations & Strategic Communication Agency, is looking for an Account Executive to reinforce our team.
Job Description
Draft content, press releases, memos, presentations and proposals that assist the workflow and deliverables
Maintain the media lists updated, send out Press Releases and being responsible for the follow up procedure and follow up report
Monitor publicity, evaluating news in terms of importance and compile publicity reports
Maintain a day-to-day communication with clients, understand their needs and objectives and deal with a wide range of functions
Assist the team in development and implementation of PR and communication plans to align with the overall communication strategy of each client
Accommodate and fully support the implementation of the media and other events based on customer needs
Make and execute proposals based on the clients' needs
Assist communications in handling issues management activities.
Education & Experience Required
University degree in PR | communications | marketing or similar field
At least 1-year experience in the communications' sector; agency experience preferred
Excellent communication and writing skills in both the Greek and English language
PC literate, proficient in MS Office.
Skills & Attributes
Outstanding PR and communication skills
Ability to prioritize and work under pressure within tight deadlines
Ability to manage multiple projects and deliverables
Creative mind partnered with significant attention to detail.
Send your CV and a few lines about yourself, at career@thekompany.gr using Account Executive as a subject.