Account Supervisor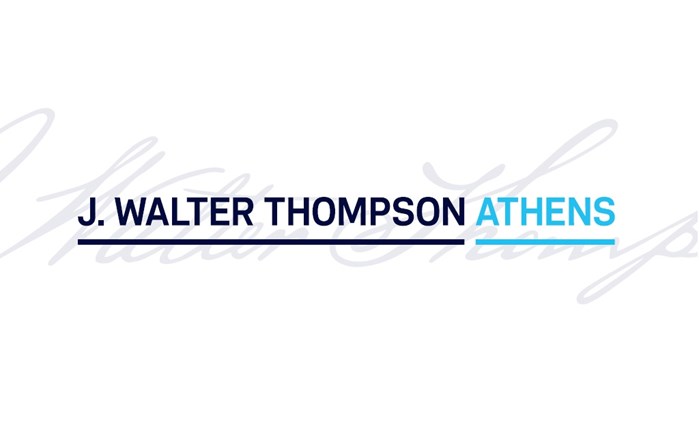 JWT Athens
is seeking a dynamic and proactive
account supervisor
to complement its account management team.
Candidates should have a University degree with post graduate studies, at least 2-3 years experience handling multinational clients and be strong in sourcing, analyzing and synthesizing data.
Hardworking skills and teamwork culture will be considered an asset.
Excellent English and Greek is imperative.
Proficiency in MS Office is also a must.
Candidates should forward their
CV in English (until 25/1/17),
attention of
Eleni Petratou
at
eleni.petratou@jwt.com