Art Director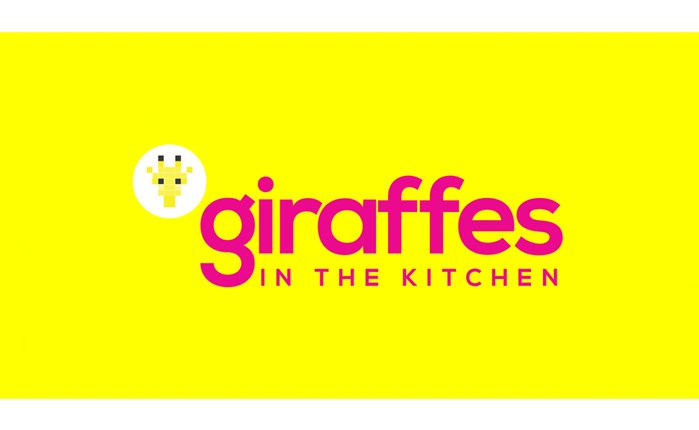 Position Overview
When people talk to you, do you instantly visualize the situation? Well, you're off to a great start!
We are looking for a challenging Art Director who can bring ideas and concepts into the right shape.
Our new
Giraffe
should be an excellent team player with extended knowledge on design programs and should be able to translate a strategy into visual elements that apply to the brand's identity. Can you see what we're talking about?
Requirements
· Studies in Design, Graphic Arts or equivalent (optional)
· Thorough knowledge of Adobe Creative Platform, Illustrator, Photoshop and InDesign. After Effects is considered a plus
· Strong Portfolio
· 3 (+) years of experience
You will need to show:
· Exceptional teamwork and communication skills
· Understanding of the advertising process
· Sharp observation and an eye for detail
· Excellent communication and presentation skills
· Ability to work under stress, pressure and tight deadlines
· Self-driven to keep up with the latest trends
· Creative thinking and vivid imagination
Send your portfolio to hr@giraffes.kithcen with the subject Art417