Digital Marketer
Socialab's client is looking for a Digital Marketer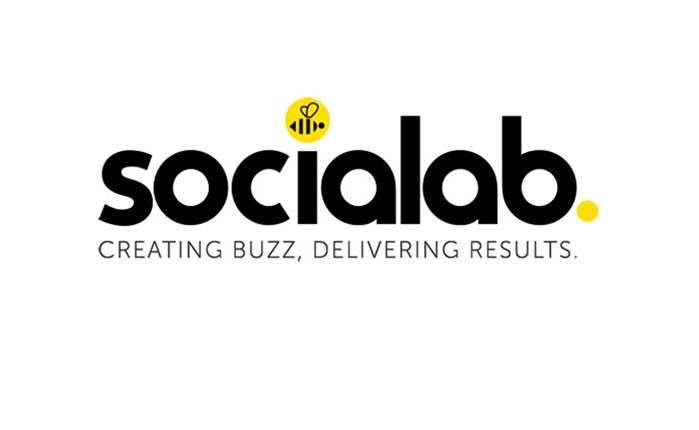 Socialab's client, a multinational corporation with one of the most exciting brands in the world, is looking for a Digital Marketer, with 2+ years of work experience in digital. Your experience may be in content management, in project management in digital, or in campaign management. The position offers a great work environment, where team spirit is not only appreciated but also encouraged on daily basis.
To get the position, apart from good English and skills in MS Office, we also require experience in digital marketing and skills in project management. It is requirement that you work with the regional team of the brand on a day-to-day basis. The position will have Athens as its base.
Requirements:
You will need to have experience:
in management of Social Media, with Facebook and YouTube, being the primary brand channels.
in management of PPC campaigns, mainly for Facebook and Google Adwords.
And, if you have exposure to mother-bloggers, it will count as a plus, since this the main audience for the brand.
Benefits:
You will receive a competitive remuneration package that represents your experience, as well as extra benefits that come with working for a global corporation.
You can also expect to have excellent career prospects and an overall great experience in the international digital landscape.
Interested?
Kindly apply to Socialab, who will be taking care of the first round of interviews on behalf of the brand at https://socialab.recruitee.com/o/digital-marketer-athens
Αποστολη βιογραφικών μέχρι τις 29 Νοεμβρίου