Corporate Events Sr. Manager
MSCOMM Athens is looking for a Corporate Events Sr. Manager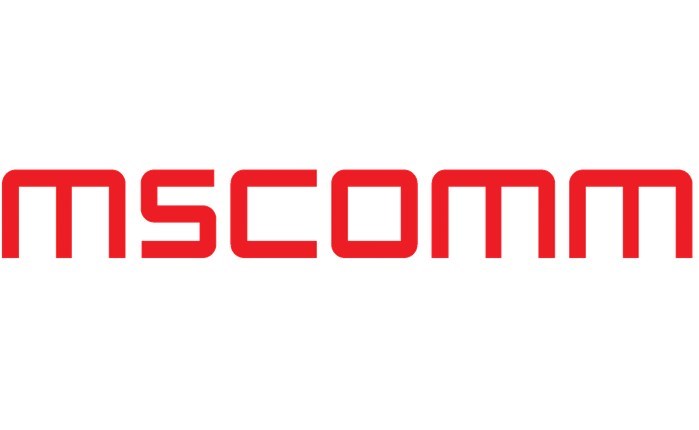 MSCOMM Athens, Attiki, Greece (On-site)
We are looking for a Senior Account Manager with a 4-6 year experience to join our Events team with experience and understanding of Corporate Coms & Corporate Events. You will work on existing and new Events, for MSCOMM and our Clients, ensuring the efficient and successful flow of delivery.
A good fit for our team is someone who is passionate, reliable, and a good communicator, with both verbal and written skills. Someone who understands Event Design & Management and alongside the rest of our team will develop concepts, experiences and deliverables that meet set KPIs and objectives.
What you will do
 End to end project management of corporate events (Conferences, Exhibits, Networking, B2B, Media, Internal, EU etc., physical/hybrid/online), oversee smooth execution of Action Plan, with clear milestones and KPIs
 Contribute in the development of concept & agenda, identification of target audiences, speakers, timelines, external collaborators / suppliers etc.
 Manage event operations (indicatively: venues, hospitality, speakers, audiences, f&b, audiovisual, set up, contact lists, invitations, event execution and post event activities); coordination of third parties
 Coordination with internal teams for Social Media & PR planning
 Development of budget
What you need to bring
 4-6 year experience in rel. position & a proven track record of successfully managing and delivering a variety of events (such as Conferences, Corporate events, Exhibits, Media events etc.) in a fast-pace environment
 Commercial awareness, experience of managing a budget for an event, and the ability to identify opportunities and work with stakeholders at all levels.
 Knowledge of current technologies and best practices appropriate to face-to-face, virtual and hybrid event management
 Excellent oral and written communication skills, in both Greek and English, proficiency in the Microsoft Office suite (Outlook, Word, Excel and PowerPoint), and digital savviness, are considered a prerequisite
 A Bachelor's degree in a related field (Communications, Marketing, Business, etc
 Strong project management skills and excellent organizational and writing skills, ownership, understanding and perception, team spirit, creativity, drive, self-starter, positive attitude, proactive and hands on approach.
Benefits
 Attractive remuneration with additional benefits
 Work with a creative and innovative team, interact with highly committed and experienced professionals, a company
culture that offers a huge learning experience and room for personal growth
 Build on Clients' portfolio
 Personal and professional development skills
Company info
Check out here who we are & what we do:
https://mscommgroup.com/
If this is what you are looking for, please send your CV to
INFO@MSCOMMGROUP.com
indicating the position you are applying for.