ACCOUNT EXECUTIVE
ACCOUNT EXECUTIVE AT A BOUTIQUE PR AGENCY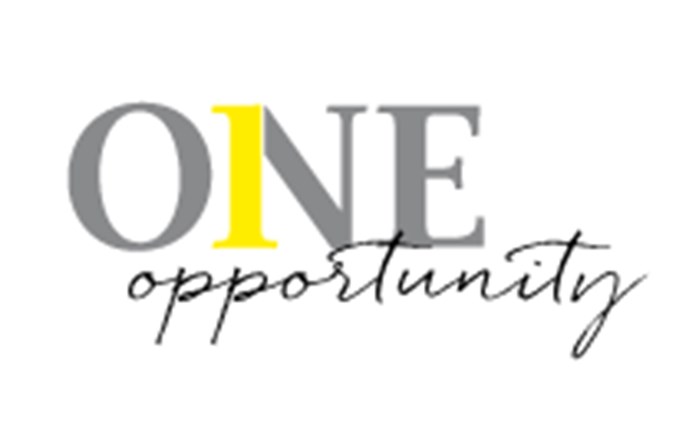 TO WORK AT A BOUTIQUE PR AGENCY, OFFERING A TAILORMADE COMMUNICATION APPROACH TO CLIENTS.
ACCOUNT EXECUTIVE


AMONG OTHERS, THE CANDIDATE WILL BE INVOLVED IN:

- Maintain and develope the media relations
- Maintain, update and manage media/ client lists
- Publicity monitoring and reporting
- Social media monitoring
- Social media content creation
- Planning and execution of events
- Writing (press releases, interviews, newsletters,
brochures, editorials, websites, etc.)
- Handling the execution of media plans (advertorials,
advertisements, etc.)
QUALIFICATIONS NEEDED:

- Higher level of education in Public Relations and Commu-
nications (Post graduate studies will be accessed but are
not a prerequisite)
- Fluency in both Greek and English language (excellent
writing skills are mandatory for both languages)
- 1 year of successful experience in account handling
within an agency environment
- High communication (both verbal & written)
- Creative mind, technology friendly
- Ability to multitask and to prioritise effectively
- Proactive and confident, ability to work under pressure
- Prior experience in project management for events
- Good understanding of the social media scene
- Team player
The company offers a competitive remuneration package and great opportunities for professional development.
Please address your CVs at: repprak@gmail.com