Saler Hunter
Fast River is looking for an experienced SALES HUNTER for EngageYa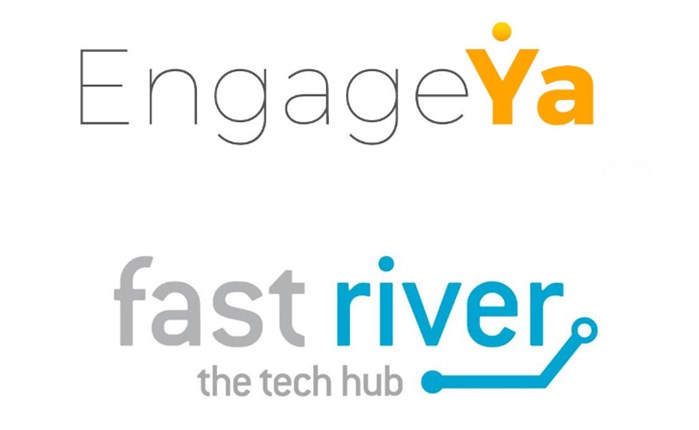 Hunter Wanted!
Fast River is looking for an experienced SALES HUNTER for EngageYa,
the state-of-the-art Content Discovery & Native Advertising Platform we represent in Greece,
to strengthen sales activity and consistently focus on growing business.
Responsibilities & Skills:
Successfully execute sales strategy, accurately forecast sales revenues and pursue direct and agency advertising budgets
Build and maintain good relationships with clients to ensure continuous business growth
Open and establish new sales channels to enhance EngageYa's fast moving growth
Drive the entire sales cycle from initial customer engagement to closed sales
Work closely with local and global sales team to manage and grow relationships with key advertisers
Work closely with tech-team in HQ's (IL) to ensure smooth implementation of advertising plans
Manage presentations, build relationships and negotiate contracts
Comprehend the technology, revenue ecosystem and client needs/requirements in order to intelligently manage and up-sell the platform
Keep detailed notes on prospect and customer interactions and report on sales activity
Requirements:
Leader and Sales Hunter with passion for online marketing and hunger to succeed and exceed
Greek native speaker and excellent command of English
Minimum 3 years sales experience in digital media sales
Desired experience in performance marketing/native advertising
Extensive understanding of the digital advertising ecosystem
Experience in structuring, negotiating and generating deals both with media shops & direct clients
Other skillset: Managerial talent, client service orientation, exceptional communication skills, problem solving mindset
Advanced skills in MS Office, presentation skills
This opportunity offers personal and professional growth for those with drive, ambition and commitment to success.
Please send your resume with a motivational email to: sonia@engageya.com