Account Manager
Altavia is looking for an Account Manager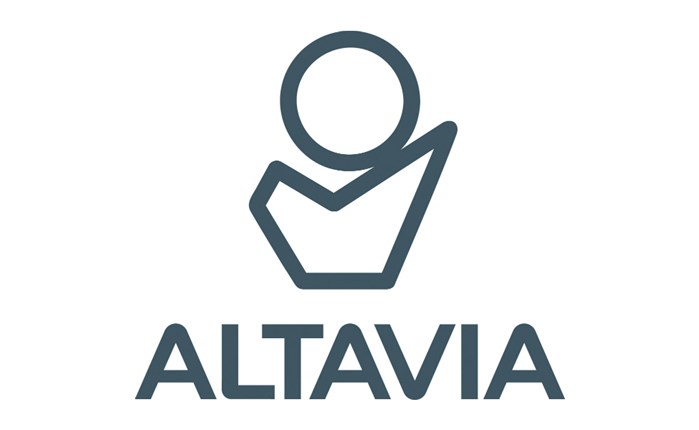 We are waiting for you!
If you are…
ü A person full of passion for the craft of printing and communication.
ü A good team player.
ü A problem solver even at short notice.
ü An insightful manager able to anticipate pitfalls and steer projects around them.
ü A competent partner capable of managing and implementing change.
ü An efficient multi-tasker.
ü A fluent English-speaker.
ü An experienced user of office software (MS Office, email tools, spreadsheets, G Suite).
ü An employee with minimum of 3 years relevant experience at ATL & BTL field.
… then you will probably be our new Account Manager
Send your CV to info@altaviahellas.gr