Digital Marketing Manager
We are looking for a Digital Marketing Executive to join the digital team!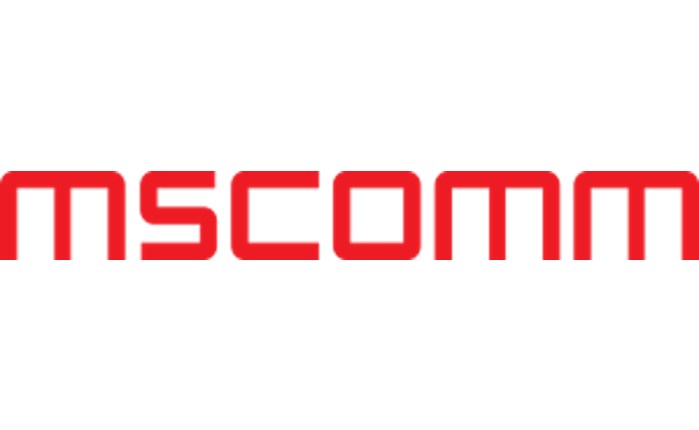 If you live and breathe digital marketing, we want to talk to you!
We are looking for a Digital Marketing Executive to join our digital team!
The ideal candidates will be digital genies, conceptual, strategic and very social. We are looking for Executives who are capable of coming up with small & big ideas and co-create online experiences, working on a wide range of projects and platforms.
Responsibilities:
- Plan, present and coordinate digital marketing campaigns
- Handle highly demanding digital accounts on a daily basis
- Collaborate effectively with other departments as an exceptional team player-
- Measure and report performance of digital marketing campaigns, and assess against goals (ROI and KPIs), optimize spend and performance based on insights
- Communicate with both the client and third parties partners
Skills/Requirements:
- 3 years of experience in digital marketing or advertising agency in a client-facing role
- Highly creative with experience in identifying target audiences and devising digital campaigns that engage, inform and motivate
- Up-to-date with the latest trends and best practices in online marketing and measurement
- Excellent verbal and written communication skills in Greek & English
- Bachelor's degree in a relevant field
- Ability to perform content creation and community management will be considered as a plus
MSCOMM
is an integrated communication agency.
We are creators, try new things and like to challenge convention.
Send your CV until 9/11/17 at: info@mscommgroup.com with the indication DIGI-sep17