Junior Account Exec
Next Com Group is looking to recruit the ideal person to fill in the position of Junior Account Executive.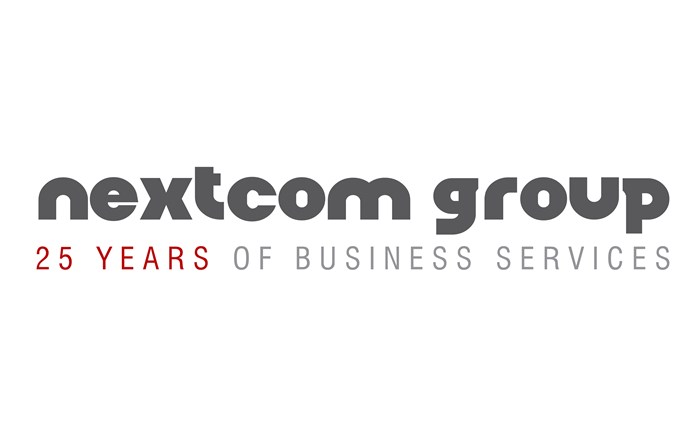 Next Com Group is looking to recruit the ideal person to fill in the position of Junior Account Executive.
Location: Athens / Ioannina
Job Description
Attend client meetings on regular basis or when delegated to handle such task
Prepare client reports on regular basis and submit such to the appropriate authority
Develop workable strategies for marketing and sales generation
Develop helpful plans that will target new and prospective customers for the organization
Retain all the existing clients of the organization
Work together with the account planners of the organization for proper analysis of the chosen budget and clients brief
Prepare and submit to the appropriate authority in the organization, all advertising requirements
Meet clients' needs latest by deadlines allotted to such needs
Manage account of the clients and handle their invoicing
Maintain contact with the customers at every stage of advertising or marketing campaign
Check consistently and report in details, the progress recorded on campaigns
Negotiate on behalf of the organization with the client
Solve all the problems clients may report on and intimate the senior account executive of those problems he/she finds difficult to handle
Make available to customers campaign ideas and the costing.
Education & Experience Required
University degree in PR/communication/ marketing or similar field
1-2years experience in the communication sector; agency experience preferred
Excellent communication and writing skills in Greek
Proficiency in English
PC literate, proficient in MS Office
Skills
Experience and skill in prioritizing tasks
Possess perfect understanding of the business process specific to the organization
Possess organizational skills
Ability to handle tasks with little or no supervision by the senior account executive
Ability to work as member of a team
Possess keen eyes for details
Possess good understanding of budget restraints
Possess self-confidence to help improve on the confidence level of the client in the organization
Possess good computer skills and knowledgeable about relevant technological applications related to the particular organization
Ability to perform and be productive even under pressure.
Send your CV: int@nextcom-group.com