TV Buyer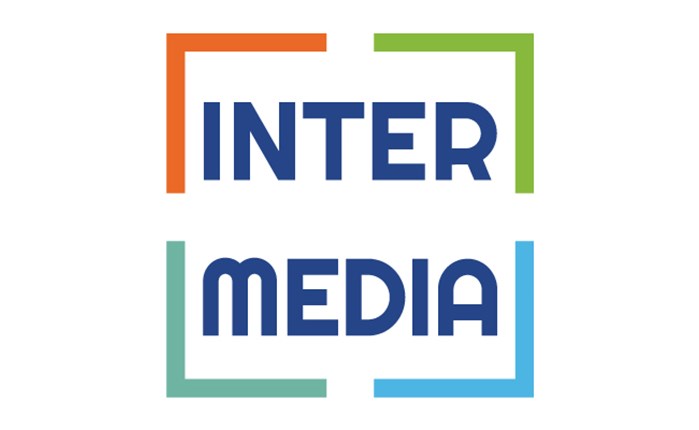 Media Agency
seeks to recruit a TV Buyer.
The candidate must have experience in the area of media planning/buying as TV Buyer.
• Managing the analytical monthly TV plans for the agency clients.
• Negotiate for the best price and placement of advertisements.
• Maintaining good relationships with TV sales staff.
• Ability to manage projects for local & international TV buying.


Skills and Experience
A minimum of 2 years' relevant working experience
in Media Buying Department of an Agency.
Bachelor's degree in Advertising, Marketing or Mass Communications.
Experienced in Organotiki, Arianna, Excel, Word & Power Point.
Team working spirit with multiple levels of management and peers,
able to cope with complexity and tight deadlines.
Fluent in English.
We offer great career prospects in a friendly environment.
To apply please forward your
CV until 2/4/17
to the HR :
hr@intermediaww.gr