Junior Account Executive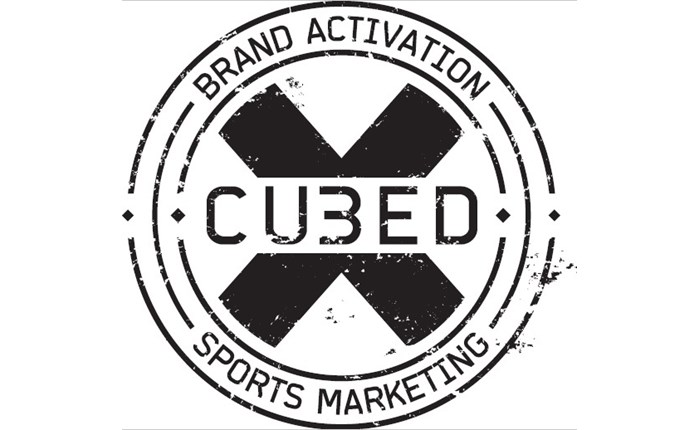 Χcubed
is a
Brand Activation & Sports Marketing Agency and a Strategic Partner of PRISM Public Relations & International Sports Marketing, member of the WPP Group.
We work with great clients on a series of exciting projects, from a wide array of industries, such as FMGCs, Automotive, Pharmaceuticals etc.
As part of our continuous growth,
we are seeking to recruit two passionate and creative Junior Account Executives
to be part of our award-winning and developing team.
Key Responsibilities

• Actively support top-level client servicing
• Responsible for developing basic communication materials and collaterals
• Assist with administrative tasks, such as handling audience inquiries, drafting reports, developing databases etc.
• Develop relationships with external audiences (media, third party constituencies, etc.) to convey the Client's message
• Active participation in event organization and on-site management
• Represent Client at events or trade shows.
Key requirements

• Required experience: 1-3 years
• BA or BSc in Communications, Marketing or related field
• Must be creative and a great communicator both orally and in writing
• Be multitasking, with the ability to prioritize and deliver calmly under pressure, with high attention to detail
• Must have a proactive and positive, "can-do" attitude
• Must have good interpersonal skills and the ability to work as member of a team
• Excellent PC use skills (MS Office Suite)
If you want to become a member of an award-winning creative team, please
send us your CV
at
info@xcubed.gr