Account Manager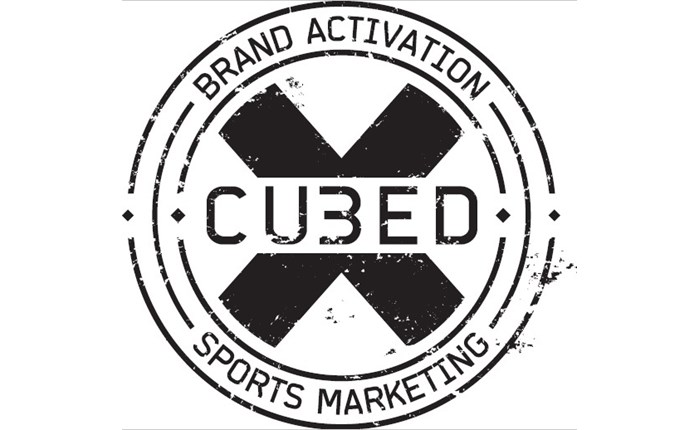 Χcubed
is a
Brand Activation & Sports Marketing Agency
and a Strategic Partner of PRISM Public Relations & International Sports Marketing, member of the
WPP Group
.
We work with great clients on a series of exciting projects, from a wide array of industries, such as FMGCs, Automotive, Pharmaceuticals etc.
As part of our continuous growth,
we are seeking to recruit an experienced Account Manager
, a self-starter with an interest in brand communications, fashion, beauty, lifestyle & events.
Key Responsibilities
• Build and grow client relationships
• Develop communication strategies and supervise program implementation
• Oversee all aspects of major client events
• Develop strategic communication materials and collaterals on behalf of clients
• Handle and cultivate relationships with key target-audiences and stakeholders
• Recommend and implement initiatives that improve the public's perception of the Client
Skills & Qualifications

• Required experience: 4-6 years
• BA or BSc in Communications, Advertising, Public Relations, Marketing – Postgraduate studies will be considered a plus
• Excellent communication, presentation and interpersonal skills
• Exceptional command of the Greek and English language, as well as oral, editing and writing skills
• Multitasking with ability to work under pressure
• A proven track-record in managing demanding projects, generating campaign ideas and thinking creatively
• Proficient in computer use (MS Office Suite and social media is a must)
If you want to become a member of an award-winning creative team, please
send us your CV
at
info@xcubed.gr