Motion Designer/Video Editor
Feel Me Films is looking for a Motion Designer/Video Editor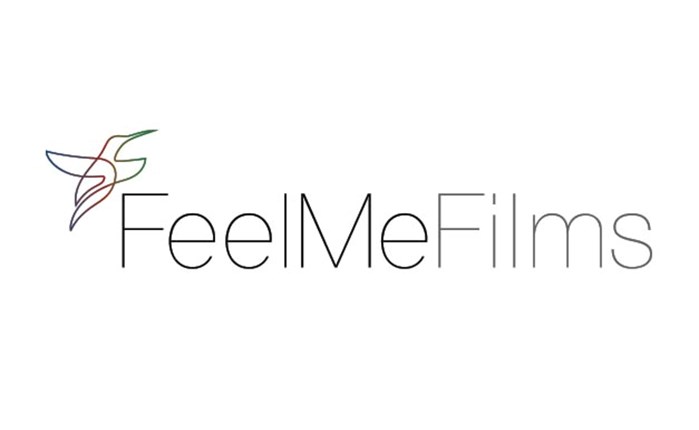 Motion Designer/Video Editor
Position Summary
We are looking for a talented Motion Designer/Video Editor to work with our internal post production team.
Job Description
This position requires someone primarily focused on post-production, including editing (rough and final), animation and motion graphics, light retouching / color correction / compositing, exporting, compression and delivery in various formats (broadcast + digital/SoMe).
Qualifications
3+ years' experience working in or with film production studios, ad agencies, or post houses OR a dynamic freelance portfolio of comparable work.
High level of proficiency in After Effects, including knowledge and proficiency with plug-ins, Mocha/roto techniques and expressions.
Proficiency in Adobe Suite, specifically Premiere and Illustrator.
Knowledge of 3D software is a big plus.
Detail-oriented, with the discipline to keep projects organized in a workflow; able to work independently and collaboratively in a fast-paced environment
Positive attitude, excellent communication and problem-solving skills, and a desire to work creatively.
Additional Application Instructions
Please send your cover letter, resume, and website/portfolio/showreel to lv@feelmefilms.com
Include "MOTION DESIGNER/VIDEO EDITOR" and your full name in the subject line.