Communications & Marketing Department
Onassis Group is hiring at the Communications & Marketing Department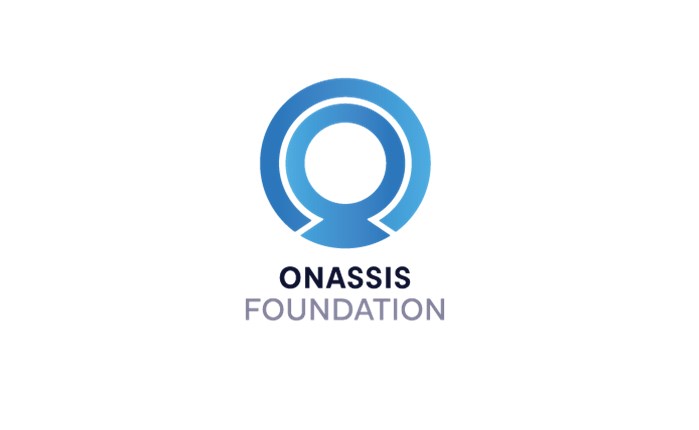 We are hiring at the Communications & Marketing Department of the Onassis Group:
We are currently setting up a central, amplified internal Creative team, which will design and execute a broad spectrum of communication projects, campaigns and materials for a wide range of Onassis brand-units, eg Onassis Foundation and Onassis Cultural Centre, in both Athens and the US etc
We seek highly-motivated professionals for the following positions:
Graphic Designer
Senior Graphic Designer
Motion Graphics Designer
Copywriter
All new hires, on a full-time basis, will participate in the creation of original campaigns and designs, but will also develop various adaptations of existing concepts in several forms/materials.
Joining our team, is a major step in pursuing a career path in the world of Communication, in one of the most dynamic and innovative Foundations globally. In a motivating environment, injected with a conscious aesthetics philosophy, we offer a competitive remuneration package and continuous on-the-job-training opportunities.
For more, visit: onassis-cultural-centre.jobs.net