Project Manager, Events
Blink is looking for an organized events and forums professional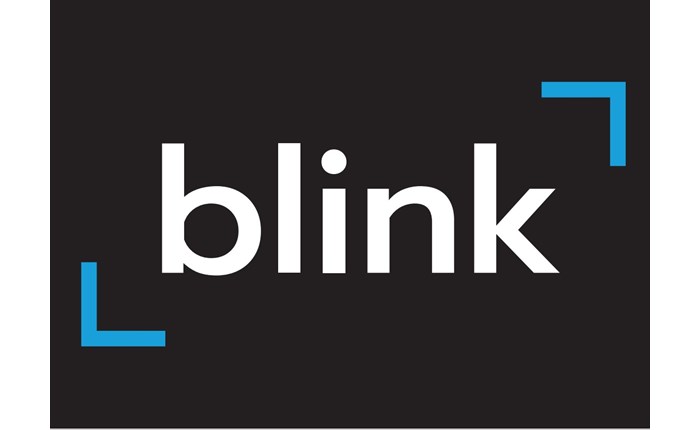 Project Manager, Events
We are looking for an organized events and forums professional to play an instrumental role delivering world class in-person and hybrid international events. This position offers an awesome office environment and great learning opportunities.
About the Role
• Taking ownership and responsibility of logistics and third-party production services for international events ranging in size from intimate roundtables to full-day conferences.
• Building and maintaining accurate project plans, preparing briefs, presentations and assisting the wider event team to maintain consistency and high standards.
• Ensuring budgets, timelines and deliverables are achieved.
• Conduct continual reviews and encourage service improvement through KPI management.
• Reviewing, managing, and negotiating contracts with venues and event vendors.
• Contributing ideas to the improvement of internal operating processes.
To be our Project Manager, you must:
• Have 3 years conference production or corporate events experience.
• Be extremely organized, meticulous, accurate, with good eye for detail and excellent time management and prioritization skills.
• Have excellent communication skills – be able to deal with people at all levels with exceptional command of English and confident telephone / video call manner.
• Be proficient MS Office especially in PowerPoint & Excel.
• Have a proactive approach, willingness to show initiative and focus on solutions.
Please email your CV at hello@blinkcomms.com