Associate
Pitch is looking for an Associate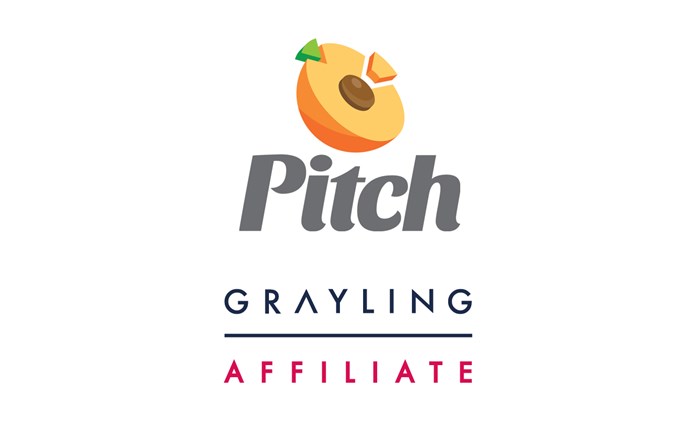 About Us
Our agency offers a wide range of comprehensive communication and marketing services and our client portfolio includes both Greek and multinational companies from a variety of sectors – from infrastructure and energy to telecoms and FMCGs.
Moreover, we take pride on being one of the fastest growing communication agencies in the Greek market and Grayling's official affiliate partner for Greece and Cyprus, a leading public affairs network globally.
Purpose: As a member of the account team, an Associate assists the Client in researching and analysing issues and assists in managing the day-to-day account administration along with media monitoring and reporting.
Responsibilities
•Write and distribute basic materials including pitch letters, news releases, backgrounders, fact sheets, bios, newsletters, prepared remarks, program elements and standby statements.
•Through news bureau activities, develop pitches and work with targeted media on story development.
•Develop the media intelligence report of the clients
•Handle standard media inquiries.
•Research and monitor Client's business and industry to maintain a current knowledge base.
•Assist in the research and preparation for new business pitches.
•Coordinate production and distribution of materials with internal service departments to create print and video products.
•Organize and implement events and promotions for the Client.
•Assist in account administration duties such as billing and activity reports.
•Represent Client at events or trade shows.
•Proactively develop relationships with external audiences (media, third party constituencies, etc.) to convey the Client's message.
Requirements
· Must be good communicator orally and in writing. · Must have excellent interpersonal skills. · Ability to work as member of a team. · Ability to generate ideas and think creatively. · Ability to work on multiple tasks simultaneously. · Ability to organize and prioritize work under pressure. · Ability to work with detailed information. · Understand the principles of Perception Management. · Skill in project management. · Skill in delivering business presentations. · Proficient in computer software.
Recommended Backround
· General knowledge of client or practice area. · General understanding of field of public relations. · Basic knowledge of media relations from key trade publications to national outlets. · Some work experience in public relations or related field. · College degree preferred.
All your information will be kept confidential according to GDPR guidelines.
Send your cv to: info@pitchpr.gr