Senior Account Manager
AEA Relate is looking for a Senior Account Manager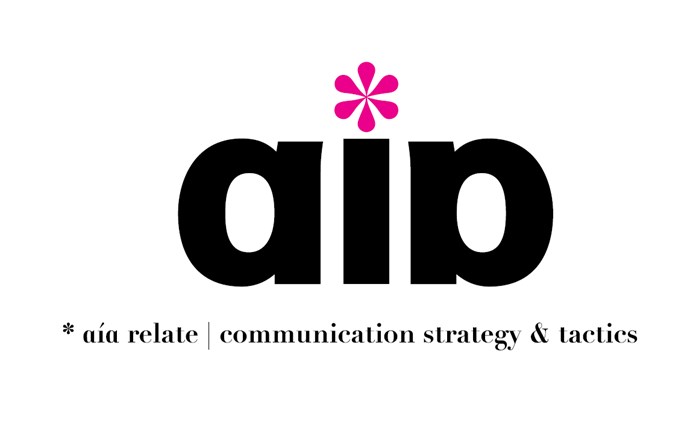 AEA RELATE, a leading strategic consulting, public and investor relations agency in Greece, with a wide portfolio of clients including top Greek & International companies, is looking for the ideal candidate to fill in the position of: Senior Account Manager.
Job Description
We are looking for a candidate with significant experience in public relations and strategic communications to reinforce our corporate communication team, reporting directly to the Director of the Corporate Communications Department.
Responsibilities
Manage a diverse portfolio of clients with the ability of keeping a strong client service profile
Maintain a day-to-day communication with clients, understand their needs and objectives and deal with a wide range of functions
Coordinate and prioritize projects, ensuring clear communication towards the team members, while acting in a timely manner
Develop and implement PR and communication plans to align with the overall communication strategy of each client
Draft content, press releases, memos, presentations and proposals that assist the workflow and deliverables
Create and execute proposals based on the clients' needs both on a reactive and proactive mode
Create and maintain media contacts, handle inbound media enquiries and act as the key person in media communication.
Education & Experience Required
Minimum 5 years' experience in the communications' sector; agency experience preferred
University degree in PR/communications/ marketing or similar field
Post graduate studies in communication will be considered a plus
Excellent communication and writing skills in both the Greek and English language
PC literate, proficient in MS Office.
Skills & Attributes
Outstanding PR and communication skills
Excellent analytical thinking and exemplary attention to detail
Creative mind is a must, partnered with problem solving ability
Exceptional verbal, writing and presentation development skills
Strong organizational skills, ability to prioritize deliverables and work under pressure within tight deadlines
Focus on details and ability to be both a self-starter and a team player
Good understanding of the Social Media environment (Facebook, Instagram, You Tube, Twitter, blogs etc.)
Flexibility, punctuality, determination, positive thinking.
Send your CV and a few lines about yourself, at aea@aea.gr using Senior Account Manager as a subject.