Graphic Designer
DPG is looking for a Graphic Designer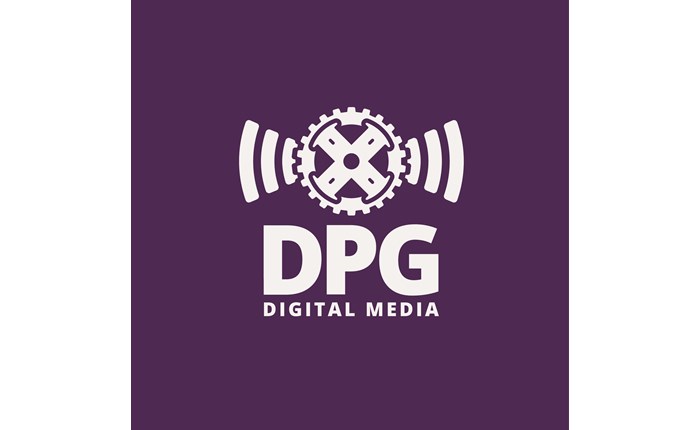 Graphic Designer
We are looking for a talented Graphic Designer to join our leading Group of Companies.
What we're Looking for:
A strong portfolio and 3+ years of experience
A keen eye for visual details and accuracy
Ability to generate a reliable supply of original ideas and visual concepts using Adobe Creative Suite
Requirements
Keen knowledge of Adobe Creative Suite (Photoshop, Illustrator and After Effects)
Excellent understanding of UI/UX principles and digital marketing requirements (social media campaigns, display, video etc.)
Teamwork skills and ability to produce design through collective work
Time management skills and ability to provide hands on to multiple timelines tight deadlines.
Keeps up to-date on latest design trends
Contributes new ideas and fresh solutions.
Send your CV quoting GD0121 at hr@dpg.gr by January 31st.