Campaign Manager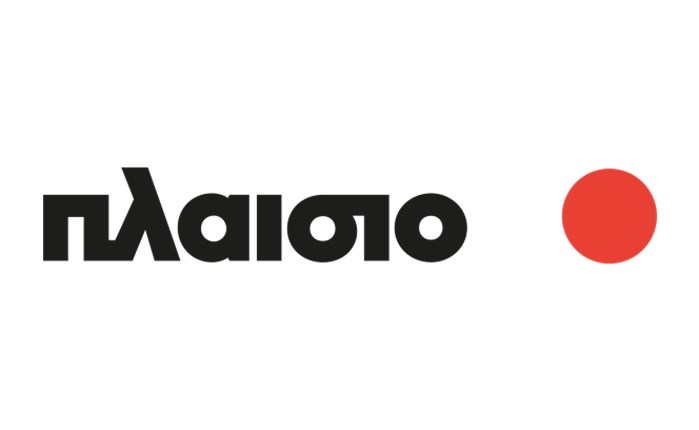 Plaisio is the No1 Tech Retail company in Greece and one of the most solid companies in the industry. We are a team of 1.500 #plaisiopeople & we love to innovate, create value, think out of the box & offer unparalleled experiences.
CAMPAIGN MANAGER
Your superpowers:
💎 Own the project from top to toe
💎 Ability to picture in the mind's eye our products into mind blowing marketing campaigns
💎 Get your creativity fluids, flowing to win and making your ideas "stand out"
💎 Organize work flow, brief and debrief the in-house creative team into building the look and feel of campaign layouts (destined to become catalogues, TV ads, digital, social media assets, in store material etc), making awesome 360∞ communication
💎 Check the effectiveness and efficiency of marketing campaigns
𝗛𝗼𝘄 𝘄𝗲 𝗽𝗮𝗿𝘁𝗻𝗲𝗿:
🔴 Join the most creative team in the market
🔴 Be a member of an awarded team in Greek retail
🔴 Work in a passionate & flexible environment
🔴 Own projects and develop yourself
🔴 Enjoy the full package of Plaisio Benefits & corporate trainings
𝗢𝘂𝗿 𝘁𝗲𝗮𝗺:
⭐We are No1 technology retailer in Greece, delivering excellent customer experience
⭐We are an Omnichannel retailer with 24 stores, 2 high- end Fullfilment Centers and a "state of the art", Customer Support Center
⭐We are a team of 1500 #plaisiopeople
⭐We have fun, do good, work smart & post on #plaisiopeople Instagram.
⭐We love to achieve, to innovate & think out-of-the box.
Think we match? Join Us à click here😉
#𝗽𝗹𝗮𝗶𝘀𝗶𝗼𝗽𝗲𝗼𝗽𝗹𝗲 #𝗽𝗹𝗮𝗶𝘀𝗶𝗼𝘁𝗲𝗮𝗺 #𝗟𝗶𝗳𝗲𝗔𝘁𝗣𝗹𝗮𝗶𝘀𝗶𝗼 #UinRetail