Web Designer
24MEDIA seeks a Web Designer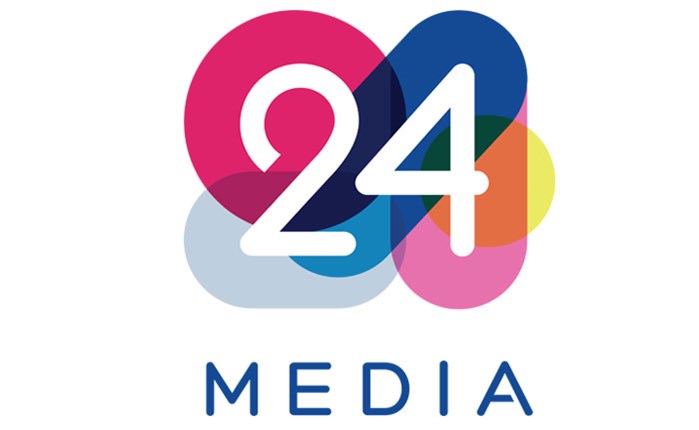 24MEDIA is one of the largest digital publishing group in Greece, managing premium media brands - both online and offline across different platforms, desktop and mobile.
Joining as Web Designer you will design high quality creative work in digital. By working closely with the product, content and marketing teams, you will design cross browser and platform compatible pages and other assets as well as improvements to the existing websites and apps functionality and structure.
Key Responsibilities:
● Develop creative ideas and quality design
● Be responsible for pixel-perfect visual appearance and design style of our projects
● Design multiple forms of web (mobile/ tablet/ desktop) media, websites, wordpress templates, newsletters, logos
● Effectively inspire the content / marketing / product team through ideas, designs and quality mindset
● Understand the brief and produce designs that are in keeping with the brief, brand and overall strategy
● Coordinate with other graphic designers to ensure all assets are aligned
● Collaborate with other team members
Qualifications:
● Minimum 3 years of experience driving the design process of digital projects across multiple platforms.
● Experience in digital advertising
● Excellent knowledge of Adobe Creative Suite
● Insight into current web design trends and related creative spaces
● Understanding of web technologies (e.g. HTML5, CSS3).
● Experience with designing responsive websites
● UX/UI experience
● Creative, flexible and diligent.
● Good organisational and time management skills
● Ability to easily adapt to changing priorities
● Excellent communication skills in English
Please submit your CV and Portfolio to cv@24media.gr quoting Ref. Code: DES/1219, until January 20, 2020