Digital Account Manager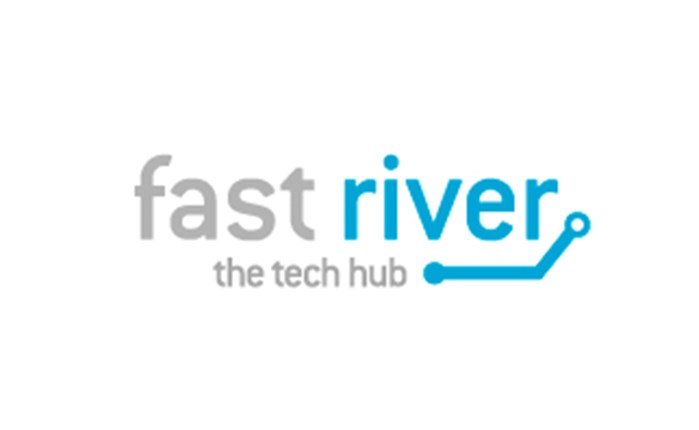 Fast River is looking for a Digital Account Manager to join our dynamic team of individuals.

As part of a growing company, you'll have the opportunity to expand your skills, discover your potential, and wear many hats while you help us innovate into new technologies and expand our client portfolio.
The Digital Account Manager opportunity is ideal for a candidate who wants to be part of an exciting team and to work on internal as well as client-facing projects.
Responsibilities:
Develop and execute digital campaigns
Manage and Follow up Paid Media campaigns in different digital outlets
Create digital ads including native ads, sponsored content, search ads, social media
Develop creative briefs and specs for digital media assets
Manage creative approval processes, productions and campaign timelines
Create reports and presentations and communicate results
Desired Qualifications:
Demonstrated ability to build and maintain excellent working relationships with clients, partners and internal teams
Experience selling/buying online media and/or managing campaign budgets
Previous experience with content strategy, creation and distribution, PPC campaigns and Native Advertising, SEO/SEM & Social Media marketing
Strong knowledge of the digital marketing industry, trends and new developments
Working knowledge of web analytics platforms such as Google Analytics
Exhibits sound judgment in making decisions
Detail oriented with strong organizational and project management skills
Ability to work well under pressure & deadlines in a changing environment and perform multiple tasks effectively and concurrently
Demonstrated ability to think analytically, solve problems, make decisions and use sound judgment
Experience / Education:
Bachelor's degree in business, marketing, advertising or related field.
3 years' experience in digital marketing/digital media/online campaigns
Preferred Skills:
Google AdWords, FB/IG Advertising, Native Advertising, Google Analytics, SEO, SEM
Offering:
Competitive salary + expenses / extensive training / amazing environment in a growing company / high level client portfolio
Please send your
1 page CV until Friday 9/6/17
at:
frontdesk@fastriver.eu