PR Manager
Publicis Groupe is looking for PR MANAGER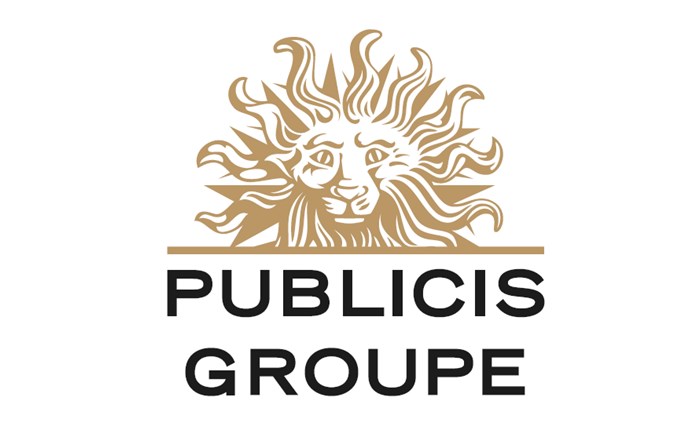 Publicis Groupe is looking for PR MANAGER


RESPONSIBILITIES
Develop and maintain excellent relationships with key media, influencers and third parties.
Implement global and local marketing communications campaigns.
Plan and manage influencers' campaigns in social media.
Create communications documents, including key messages, press releases and articles.
Plan, budget and manage PR and BTL events.
Manage client's PR showroom, arrange meetings with influencers, media and stylists and manage product seeding and deliveries.
IDEAL CANDIDATE
3+ years experience in communication or brand marketing.
Experience in handling fashion brands.
Good knowledge of the fashion stylists and influencers environment.
Fluency in Greek and English.
Previous experience in PR showroom handling will be considered a plus.
Send your CV at info@publicis.gr with the REF: PRM