Commercial Director
A group of companies is looking for a commercial director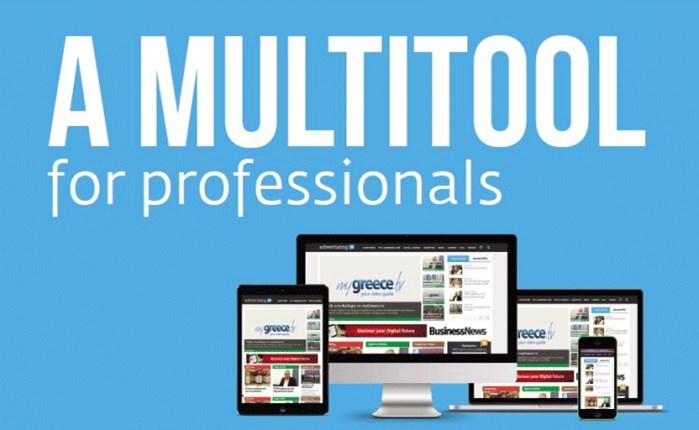 Commercial Director
A dynamic and successful group of companies in the sectors of media, marketing communication and martech services is expanding and is looking for an equally dynamic and successful professional to lead the Commercial Business Unit to the next development phase.

The Role
1. Expand market share and company's footprint
2. Develop the existing services portfolio and create new business opportunities
3. Optimize resources in terms of technology, systems and people
The Skills and Experience of the Talented Candidate
1. Minimum of 5 years relevant business experience
2. Personal effectiveness and demonstrated success in Business Development
3. Proven effective communication at all levels
4. Academic Degree in Business
5. Critical thinking and client experience-centric mindset
6. Proven track record of successful execution of complex projects.
7. Solutions focused mindset.


The offering
1. Attractive remuneration package and perks
2. Opportunities for training and development
3. Friendly and cooperative environment
4. Insights on 4th Industrial Revolution.


Do you feel confident that you meet the above criteria? Please send your updated CV along with your motivation letter at hrdeskmediagroup@gmail.com not later than 10 working days.


All messages relevant to the ad will receive a reply. Confidentiality is guaranteed.