Account Manager
McCann Athens is looking for an Account Manager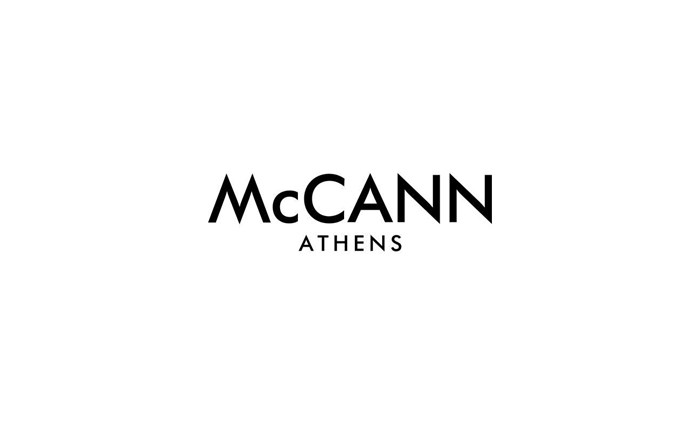 WE ARE HIRING!
We love to activate your humane spirit and brain energy! If you are good at being yourself, take the challenge and express your interest. After all "challenge is what makes life interesting".
McCANN Athens
is looking for an
ACCOUNT MANAGER
who has:
• 3-5 years' Agency experience
• Strong Interpersonal and Project Management skills
• Flair for creativity and innovative thinking
• Strong communication & presentation skills (Greek and English)
• Demonstrated ability to build relationships
with both internal and external partners
• Understanding of digital and social platforms and their use in marketing
• Master's degree or equivalent combination of a Bachelor
and related experience.
Send your CV to:
hr@mccann.gr
Subject: McCANN/AM