Senior Media Planner
Carat is looking for a Senior Media Planner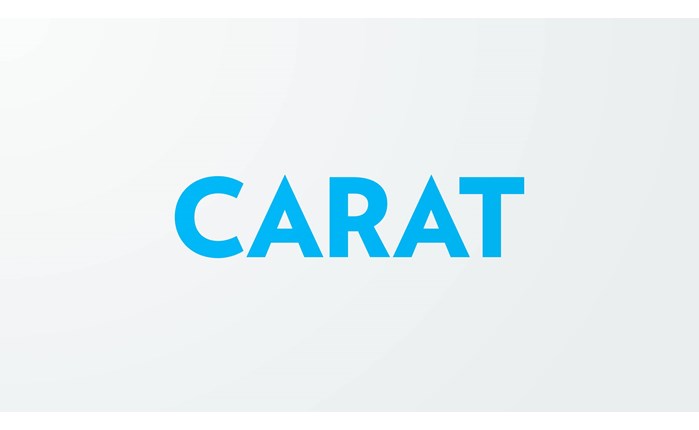 Our Senior Media Planner will be a key client-facing part of the account teams, responsible for media planning, buying and reporting on key clients, managing key campaigns and an opportunity to work in a company trusted by some of the world's best-known brands.
Qualifications:
Bachelor's degree in business, advertising, marketing, or mass communications
Minimum of 4 years' relevant working experience in Media Agencies
Experience in working with monthly/analytical media plans across different channels tv, radio, print and digital, ideally working in or with a media agency
High-level capability in MS Office and work experience with media software (i.e. Organotiki, Arianna, Niobe and Choices)
Experience with major international clients and/or locally operating international clients
Excellent command of the English language
A confident and positive attitude, focused on building relationships and working in diverse teams
Strong communication skills, and ability to communicate effectively with clients on the agency's behalf
The Company Offers:
Attractive compensation package adapted to the candidate's specific skills and career progress
Private medical insurance plan
Opportunities for further development in a multinational business
If interested, please send a detailed CV in English at HRDanHellas@dentsu.com.