Performance Media Manager
Starcom is looking for a Performance Media Manager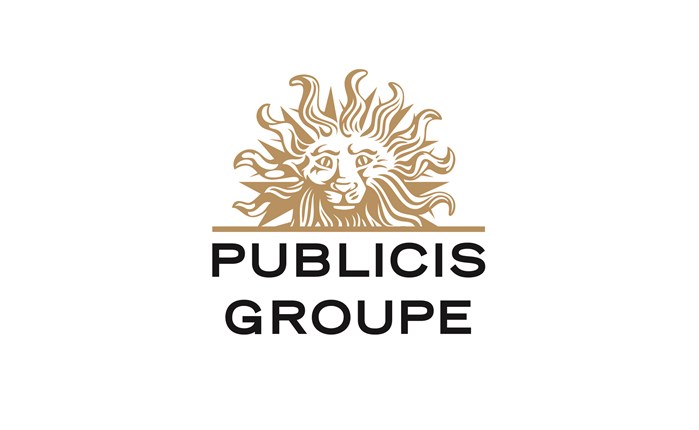 Performance Media Manager
We are looking for a talented Performance Media Manager to join Starcom, one of our 3 Media Agencies.
You shall work for leading multinational advertisers delivering digital campaigns across all digital channels and be responsible for delivering and analyzing a range of campaigns on Google Ads, SoMe & Programmatic, working with external agencies and internal stakeholders.
Do you have prior relevant experience of min 3 years?
Can you demonstrate experience leading and managing Paid Search, Google Ads (Display & YT), SoMe and/or display advertising campaigns?
Are you a team player and a problem solver?
If you are a knowledgeable, collaborative, and motivated spirit, then this may be the place for you!
If you are interested, click to apply.
Deadline December 16th, 2022