Account Executive
IKON Public Relations is seeking to hire an Account Executive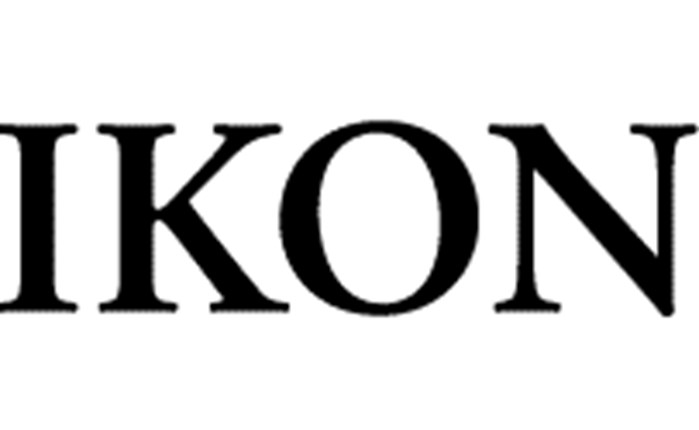 IKON Public Relations is a company of the BBDO Communications Group Greece and the local arm of Omnicom Public Relations Group, representing in Greece its three largest international networks: Porter Novelli, Fleishman Hillard and Ketchum.
With OPRG bringing together some of the world's top-class public relations and public affairs agencies and with BBDO Communications Group offering a wide range of integrated services through its specialized companies in all communication industries, a career at IKON offers a comprehensive and truly international view in communications.
We are seeking to hire an Account Executive to join our team.
The Role
As an account executive with previous relevant experience, you should be a resolved public relations professional, determined to grow your career in that area, with a genuine interest in what's happening in the world, in business and in communications.
An integral part of the team, as an ideal candidate you should have strong project management skills with impeccable attention to detail and be an effective team player.
Qualifications
Motivated, smart and creative
A min. 3-4 years of agency or in-house experience in public relations
Excel at written and verbal communication, organization, attention to detail and time management
Writing materials experience: communication plans documents as well as materials for internal administrative or communication needs
Media relations experience and contacts
Positive working attitude and ability to get along with others
Work collaboratively with team to communicate and execute clients goals
Meet deadlines in a fast-paced, real-time media world managing multiple projects
Retain focus on solutions and creativity also under stress and change
Send us your CV at hr@ikon.bbdogroup.gr