Account Manager
We are looking for an Account Manager to join our team!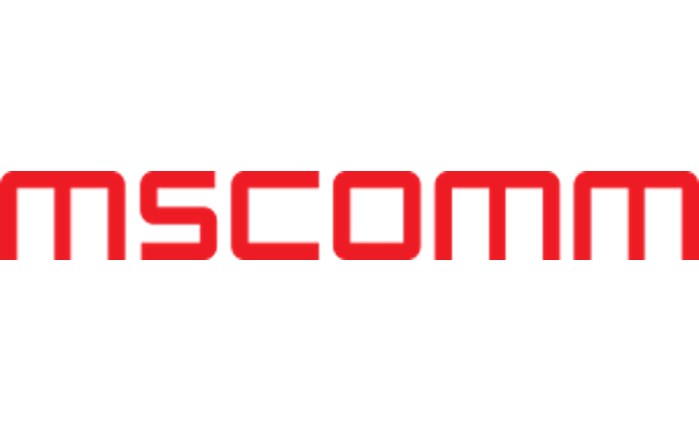 We are looking for an
Account Manager
to join our team!
Requirements
• 5 - 7 min years of solid Account Management at an equivalent position only in the advertising business with a proven experience in handling multinational clients
• Proven handling of 360 campaigns, good understanding and proven interaction with digital and social media campaigns
• Strong organizational skills, ability to work under pressure and within tight (and conflicting) deadlines with flexibility and ability to set priorities
• Must be a team leader and a team player; you seriously care about what you do and appreciate collaborating with your colleagues
Qualifications
- University degree in Marketing & Media Communications, or Business Administration
- Excellent project management skills on an ATL & BTL level
- Ability to build strong client relationships
- Excellent knowledge of the MS Office suite (PowerPoint, Word, Excel)
- Excellent verbal and written presentation skills, in both Greek and English
MSCOMM is an integrated communication agency.
We are creators, try new things and challenge convention.
Send your CV until 9/11/17 at: info@mscommgroup.com with the indication SAM-oct17