Senior Account Manager
IKON Public Relations is seeking to hire a Senior Account Manager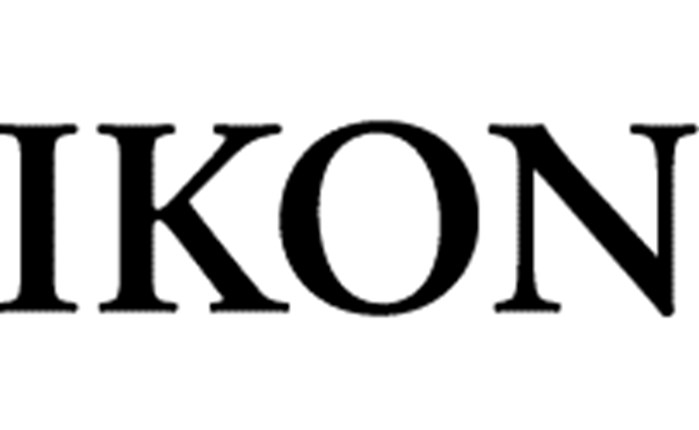 IKON Public Relations is a company of the BBDO Communications Group Greece and the local arm of Omnicom Public Relations Group, representing in Greece its three largest international networks: Porter Novelli, Fleishman Hillard and Ketchum.
With OPRG bringing together some of the world's top-class public relations and public affairs agencies and with BBDO Communications Group offering a wide range of integrated services through its specialized companies in all communication industries, a career at IKON offers a comprehensive and truly international view in communications.
We are seeking to hire a Senior Account Manager to join our team.
The Role
The ideal candidate should be a growth-oriented, account-driven manager with excellent interpersonal and communication skills for interacting with client's top management as well as being able to focus on the details and be actively involved in day-to-day account management.
The position includes supporting management with growing of existing accounts and new business prospecting, as well as guiding junior team members, colleagues and partners to design and execute strategic and insightful campaigns. You should follow and be informed of developments within the PR and communications industry, as well as within your clients' industry, including competition, marketplace shifts and trends and applicable legislation or regulations.
Qualifications
Strong account and project management skills
A min. 5 years of agency or in-house experience in public relations
Outstanding verbal and written communication skills, both in Greek and English
Deep understanding of public relations concepts and tactics, and integrated communications campaigns
Proven ability to develop, maintain, build media relationships and engage media
Demonstrated ability to delegate and guide younger account staff, provide quality control, determine workflow and assignments
Excellent writing materials experience for delivering impactful, engaging and to-the-point, as appropriate, press releases, presentations, reviews, briefings, speeches, interviews, Q&As etc.
Presentation skills
Ability to focus on solutions and creativity also under stress and change
Proven collaboration qualities
A background in pharmaceutical communications would be considered positively
Send us your CV at hr@ikon.bbdogroup.gr