Account Director
Day6 is looking for an Account Director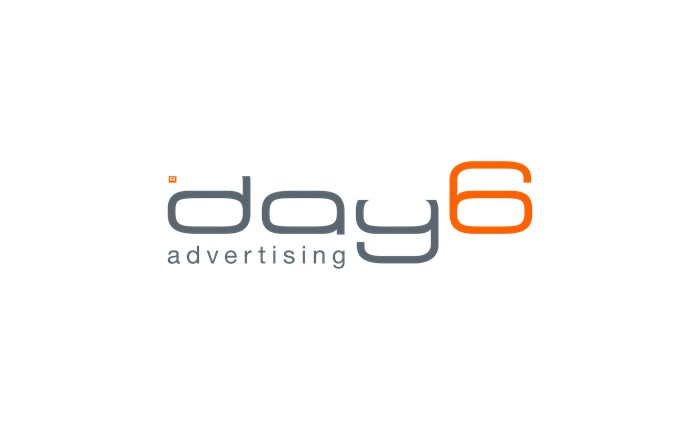 We are seeking an experienced Account Director who can stun our existing and prospective clients with creativity, vision and energy.
Sounds like you? Read on.
Desired Skills and Experience
> Excel at ability to develop and present strategic vision to clients, as well as secure commitments to that vision
> Strategic thinker with experience in interpreting research
> Identify and pursue potential opportunities for new business
> Ability to think and plan ahead as well as initiate projects and ideas, while keeping things simple
> Highly organised, detail-oriented
> Strong presentation, communication and collaboration skills
> Unique understanding of the digital arena
> Ability to multi-task and adapt to rapidly changing circumstances
Position Requirements
> Bachelor's degree in Marketing, Advertising, Communications, or related field and fluent in English
> 7+ years of ad agency experience in a full spectrum of marketing and advertising functions including traditional, digital and social media, PR, creative and interactive development
Along with your resume submission, please provide a detailed cover letter to tell us why you would be a perfect fit for this role.