Account Director
We are looking for an Account Director to join our rocking team.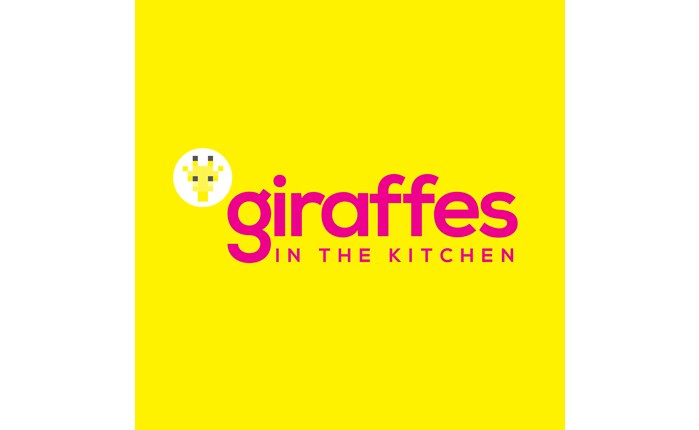 Position Overview

Have you been in the advertising world long enough to feel like you own it? Do you consider
yourself multitasking, meticulous, motivational and a bit unexpected? Then, take a closer look
at this job. We are looking for an
Account Director
to join our rocking team.
Our new Giraffe should be able to communicate and cooperate with demanding clients, suggest, revise and implement projectsacross all platforms and coordinate with internal and external teams, while acting in a timely manner on a 24/7 basis.
On top of that, we expect you to get out of your comfort zone and go the extra mile in order to combine
creative thinking with project management. Well?
Requirements:

• 5+ years of previous experience in similar position
• University degree in marketing, business or related field
• Strong project management skills
• High level of commercial acumen and sound judgment
• In-depth knowledge of online marketing tools
You will need to show:

• Excellent Greek and English written and oral communication skills
• Top notch presentation skills
• Strong analytical, time management and organizational skills
• Meticulous attention to detail
• Ability to work under pressure and on cross-disciplinary projects
• Ability to work both independently and in teams to meet tight
deadlines
• Creativity and problem-solving skills
• Suggestions on how to troll fellow Giraffes are a plus
Send your CV until next Friday 6/10/17 at
hr@giraffes.kitchen