Performance Specialist
We are hiring! A Performance specialist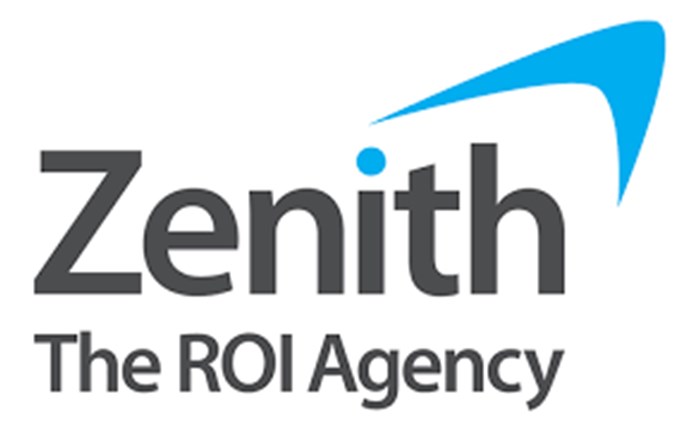 We are hiring! A
Performance specialist
.
Zenith Media
is looking for the right candidate to join its growing team.
We are looking for a Performance Specialist, innovative thinker and results driven to handle Group's global and Local market accounts.
Job Description

Deep knowledge of Google AdWords and Facebook Ads:
• Create and optimize Paid Search / PPC, CPA, CPM campaigns on desktop & mobile environments.
• Handle Google Display Network (GDN) including YouTube Campaigns.
• Create and optimize Facebook campaigns taking advantage of all targeting options based on clients' KPIs.
• Knowledge of Programmatic platforms (DoubleClick) will be preferred.
Necessary Qualifications

Google AdWords and Google Analytics Certifications.
2-3 minimum years of experience with Google AdWords and Facebook.
Ability to learn new methods and platforms, working as part of a team.
Ability to work within deadlines, analytical skills, strong research for global clients.
Advanced Excel knowledge.
Self- motivated, with passion for marketing and advertising.
A Bachelor's Degree in Marketing or related field will be preferred.
Should you be interested please send your
CV until 31/10
in:
recruitment@zenithmedia.gr