Account Manager
We are looking for an Account Manager.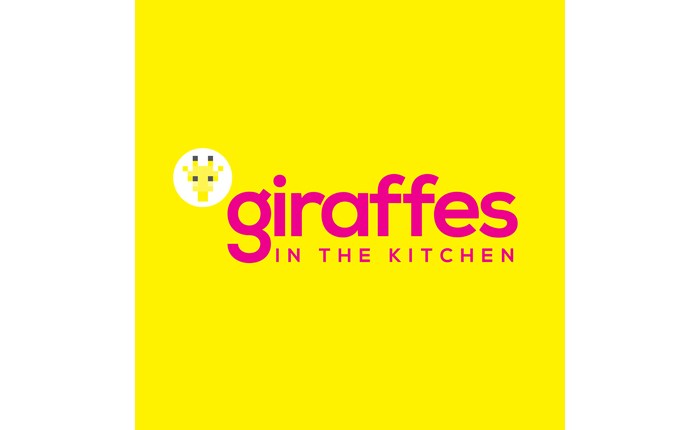 Position Overview

Are you a fan of the digital world and web trends? Are you both a creative thinker and a
timetables junkie? Well, you're at the right place!
We are looking for an Account Manager, with experience in handling digital projects, who will manage our client portfolio and add true value to ourteam.
Our newest Giraffe should be able to communicate with clients, coordinate with internal teams, suggest
and implement projects, while acting in a timely manner on a 24/7 basis.
We expect you to stay on top of trends and accounts, work effectively in teams and combine creative thinking with project management skills. Ready?
Requirements:
• 2-3 years of previous experience in similar position
• University degree in marketing, business or related field
• Project management skills
• Understanding of online marketing tools
You will need to show:
• Excellent Greek and English written and oral communication skills
• Presentation skills
• Strong attention to detail
• Ability to work under pressure and meet tight deadlines
• Creativity and problem-solving skills
• Strong trolling skills wouldn't go amiss
Send your CV, until 6/10/17 at
hr@giraffes.kitchen