Senior TV Buyer
Dentsu is looking for a Senior TV Buyer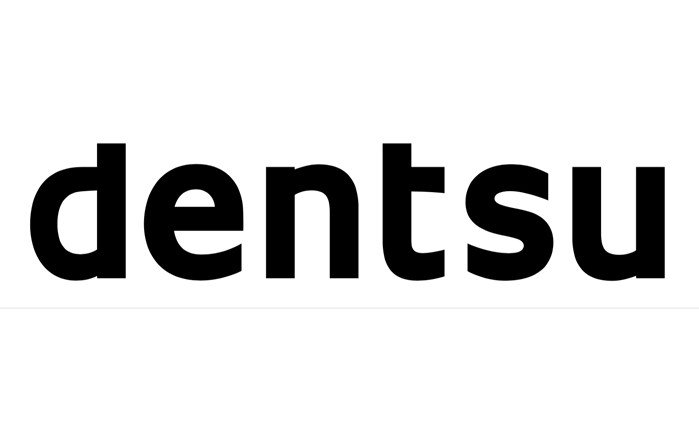 SENIOR TV BUYER
Our Senior TV Buyer will be responsible for the development and execution of TV
broadcast media buying, drive media buying strategies and analyze post-buy
performance reports to ensure optimal brand presence for our clients, some of the
largest brands in the market.
Qualifications:
• Bachelor's degree in business, mathematics, advertising, marketing or
mass communications. MSc degree will be considered as a plus
• At minimum 5 years' experience in Media Agencies
• Build and maintain strong relationships with media outlets
• High-level capability in MS Office, particularly Excel, and work experience
with media software Arianna and Niobe
• Strong command of the English language
• Excellent communications, interpersonal, and organizational skills
The Company Offers:
• Attractive compensation package adapted to the candidate's specific skills
and career progress
• Private medical plan
• Opportunities for further development in a multinational business
If interested, please send your CV in English at
HRDanHellas@dentsu.com.