Account Manager
CIVITAS seeks to recruit an Account Manager to work with its exceptional team on its top brand and corporate clients.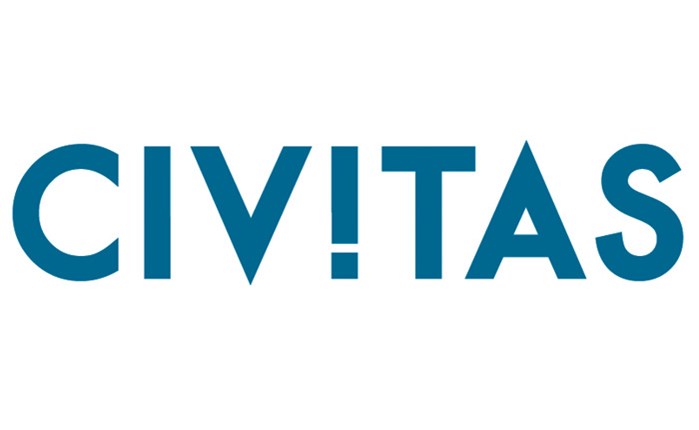 Job description:

• Create and develop documents for clients, including facilitator documents, bio/fact sheets, media materials and proposals.
• Contribute to strategic plans and proposals to support client objectives.
• Develop and manage media relationships.
• Plan the strategy and manage on a day to day basis the clients' social media accounts and create new ways of public engagement.
• Plan and manage the implementation of new and existing campaigns, PR activities and events.
• Review the team's work and provide constructive feedback on its quality.
Desired skills & experience:

• Minimum 4 years of experience in managing Public Relations and Communications Projects (experience in a PR Agency will be considered a plus).
• Creative and out of the box thinking.
• Great understanding of Media Relations, Corporate & Brand Communications.
• Great understanding of Political & Economic environment.
• Excellent communication and presentation skills.
• Degree in Communication, Marketing or other relevant field.
Send your CV
and a few lines about yourself, at
a.papagianni@civitas.gr
using Account Manager as a subject.