Digital and Social Media Director
An International Communications Agency is looking for a proven digital and social media director/strategist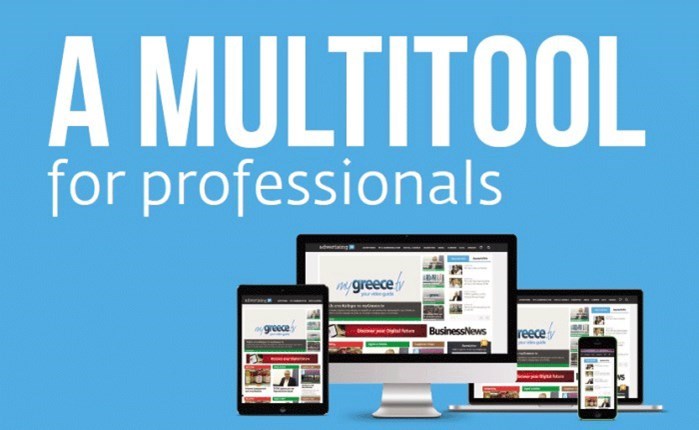 Digital and Social Media Director
An International Communications Agency is looking for a proven digital and social media director/strategist. Our ideal candidate has digital marketing expertise and has led social efforts in FMCG and B2B markets, loves analyzing social media and the online environment and has their thumb on the latest digital and social trends. They understand the intricacies of each social channel and can optimize strategy and messaging to effectively engage the audience. We want a go-getter who can leverage the available resources to make a big impact.
What you'll do:
Lead the social media team responsible for community management, content creation and influencer programs and activations
Advocate and make recommendations around social marketing programs, messaging, and campaigns
You will be responsible for coordinating the development, management, measurement and presentation of multi-channel digital strategies aligned to client goals.
Staying attuned with clients' digital presence and the changing digital landscapes, you'll be responsible for managing and anticipating a list of delivery tasks and working with support teams to ensure tasks are being completed in a timely manner.

Work closely with agency's clients to ensure any cross-promotional efforts are on-brand, strategic and managed properly
Map out social strategy and then drive that strategy proving results through testing and metrics
Monitor trends in social media tools, applications, channels, design and strategy
Identify threats and opportunities in user generated content surrounding the business
What you'll need:
Graduate or Postgraduate University Degree
At least 4 years of direct social media experience, building communities and campaigns with demonstrated creativity and success
Expert in social media monitoring and analytic tools, and experienced in executing and managing social strategies
Strong writing and editorial skills with utmost attention to detail
Must have 4+ years of experience developing and presenting custom digital solutions within a digital marketing, PR, and/or advertising agency environment
Strong presentation skills
A deep understanding of digital mediums, technologies, and trends
Energetic and capable of participating successfully in a very fast-paced environment
Collaborative, team-oriented and capable of thriving in a group work environment
We're looking for unconventional thinkers. Dedicated collaborators and innovators. Talented individuals who are ready to work towards solutions that make the difference in the environments our clients are operating.
Please send your CV at: digitalcareer102019@gmail.com