Account Executive
MSPS Athens is looking for an Account Executive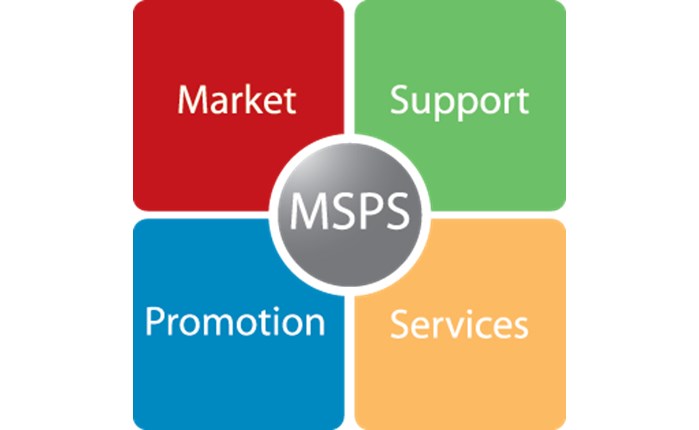 MSPS Athens, holding a leading position in the integrated marketing and sales services sector, is seeking to recruit a highly motivated Junior Account Executive for top Greek and global clients. He/she will report to the Account Director as a member of the Trade Support team.
ACCOUNT EXECUTIVE

Key responsibilities:
Lead the execution of the project end-to-end ensuring its implementation and delivery
Coordination and supervision of all key processes of the project - sales teams' training, work schedule, management, reporting, evaluation
Acting as the main point of contact between key clients and internal teams
Communicating and collaborating closely with account director, sales' teams, HR and Logistics departments to ensure that clients' needs are met.
Monitoring project progress, timelines and expenses & assistance in budgeting
Qualifications needed:
ü Bachelor's degree in Marketing or Business field
ü A minimum of 1-2 years' working experience in a relevant position
ü Experience in handling retail accounts will be highly appreciated.
ü Fluency both in English and in Greek (written and verbal)
ü Excellent knowledge of MS Office
ü High communication and project management skills
ü Desire to learn, multitasking, ability to perform under pressure
The company offers a competitive compensation & benefits package, great opportunities for professional development, with an exciting, fresh and collaborative work environment.
Candidates are kindly asked to forward their CV to: joinus@msps.net (ref. code AE 2021)