Business Unit Client Head
Max Media is looking for a Business Unit Client Head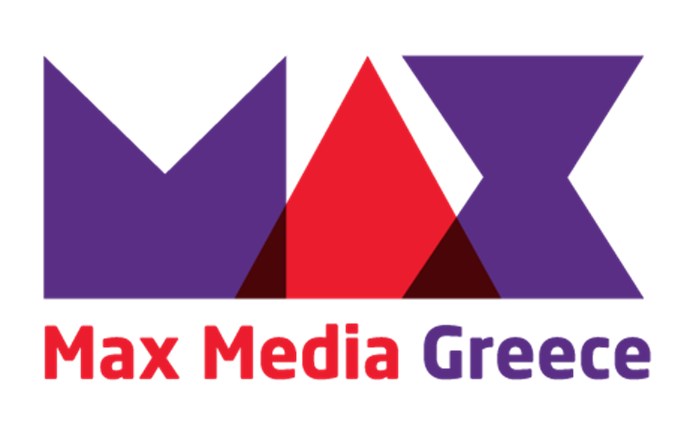 At MAX MEDIA GROUP we are expanding and looking for another dynamic professional with experience, knowledge, and appetite to lead a Client Service Business Unit.
The Role requires:
v Guidance and coordination of the BU teams making sure the company provides excellent customer service and delivers to clientele accurately and on time, reassuring that all agreements are materialized, both qualitatively and quantitatively.
v Strategic Consulting based on company's approach to further improve client experience.
v Development, motivation, and alignment of the capabilities of the BU teams aiming at client base expansion.
v Increase BU productivity through teams' development, leading them to meet company's goals optimizing the competitive advantage of the company.
v Capitalization of company's resources, to offer a flawless client service experience and achieve optimum return on investment (ROI & ROAS).
v Monitoring procedures and processes through reporting, to collect data and information valuable for the company's management team and the smooth execution of the company's plan.
A suitable candidate must have:
v Previous experience in customer service in Media, Marketing or Services Sales in general, preferably in a Communication / Advertising / Media company.
v Experience of at least 7 years in a position of responsibility supervising at least a working group of 3 managers.
v Sound knowledge of all current developments in media (offline and online), advertising and marketing.
v Experience in handling demanding accounts and multinational structures of clients.
v Excellent command of written and verbal communications.
v Excellence in negotiating with high-level executives at clients, media vendors and other stakeholders and partners.
v Proven leadership and strategic thinking, proven through proposals and offers as well as during team management.
v Flexibility, Creativity, Team spirit and Desire for self-actualization through work.
v Ability to follow procedures, keep deadlines and successfully perform under pressure utilizing time management techniques and contemporary organizational procedures.
v Excellent knowledge of Greek, English and MS Office.
v Business Degree. Postgraduate studies will be taken under serious consideration.
The Company provides:
Competitive remuneration
Development and networking opportunities
Dynamic Environment
Are you ready to join us?
Please prepare your CV in English and a short text describing why you would like to join the Max Media Company and send them both at join@maxmediagreece.com
Strict confidentiality will prevail.